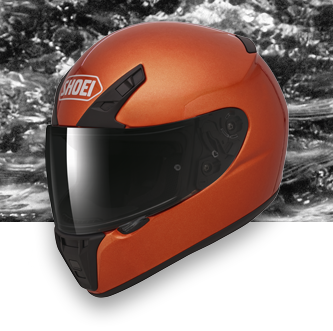 EXTEND YOUR SCOPE
Brake free of the barriers created by your surrounding. Explore unexpected territories in your mind and in reality. Beauty may be just around the corner, far away or on the seat behind you. The RYD is your perfect companion to break free into unknown waters.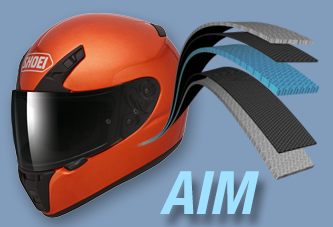 Calota en AIM
Fibra orgánica y multi compuesto de fibras en
varias capas para una calota que absorbe los
impactos con una rigidez óptima.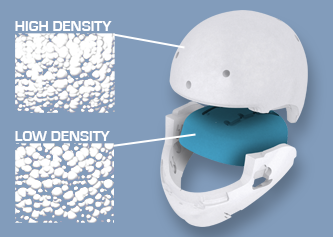 Sistema EPS de absorción interior con diferentes densidades
Protección optimizada mediante elementos EPS con diferentes niveles de absorción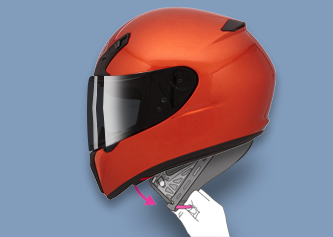 E.Q.R.S.
Para quitar de forma segura el casco en caso de accidente sin lesionar al motorista.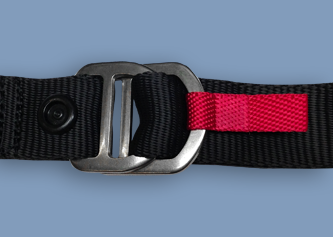 Cierre de anilla Doble-D
Fácil de manejar, siempre un ajuste perfecto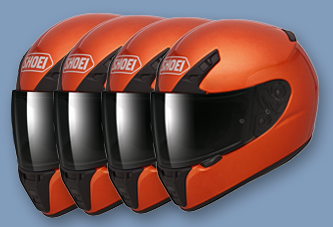 4 calotas exteriores diferentes
Para un ajuste perfecto y unas dimensiones compactas.
1)XS-S, 2)M, 3)L, 4)XL-X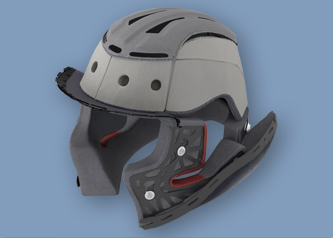 Acolchado central, extraíble y lavable
Para llevarlo puesto de forma cómoda y agradable.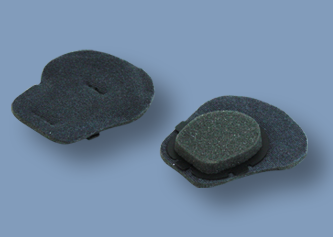 Orejeras
Para reducir el ruido.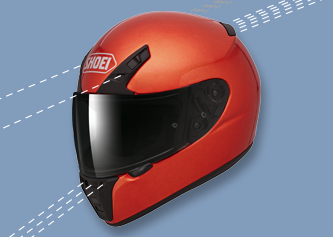 Múltiple ventilación y extracción
Para una ventilación óptima.
- Entradas en el área frontal
Se garantiza la entrada de aire fresco.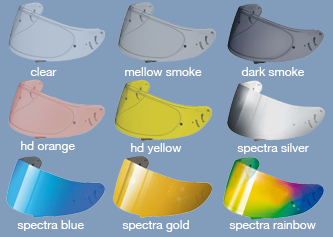 9 CWR-1 Visors
- In different colors and tints & Transitions adaptive visor (Photochromic)
- Pinlock lense DKS301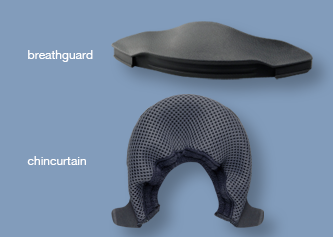 Breathguard & Chincurtain
- Breathguard F
- Chincurtain D