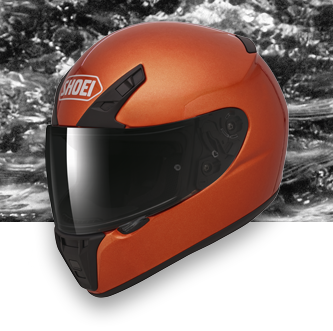 EXTEND YOUR SCOPE
Brake free of the barriers created by your surrounding. Explore unexpected territories in your mind and in reality. Beauty may be just around the corner, far away or on the seat behind you. The RYD is your perfect companion to break free into unknown waters.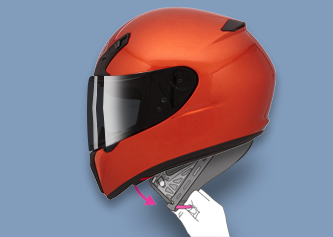 CALOTTA IN AIM
Fibre organiche e multi-composite combinate in diversi strati per una performance di assorbimento d'urti ottimale e una rigidità ottimale.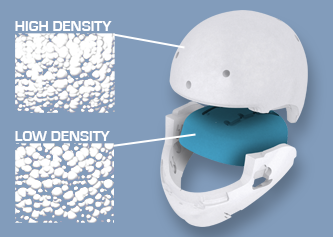 Calotte interne EPS a due densità
Protezione ottimizzata attraverso diversi elementi EPS, per un assorbimento dell'impatto differenziato per area.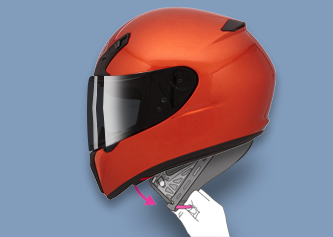 E.Q.R.S.
Sistema di rimozione rapida dei guanciali per rimuovere il casco in casi di incidenta senza compromettere le condizioni del motociclista.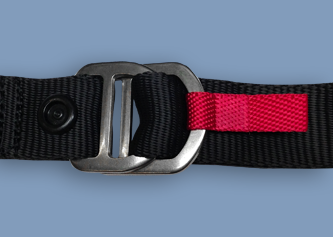 Chiusura a doppio anello
Facile da usare e sempre perfettamente regolata.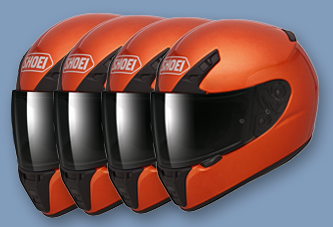 4 MISURE DI CALOTTE ESTERNE
Per un comfort di calzata ottimale e dimensioni compatte.
1) XS-S, 2) M, 3) L, 4) XL-XXL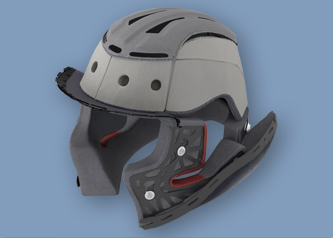 INTERNI COMPLETAMENTE REMOVIBILI
Calottina centrale 3d per un comfort di calzata eccellente. Guanciali realizzati e disponibili in misure diverse per una personalizzazione totale. Copri cinturini asportabili per una manutenzione ottimale.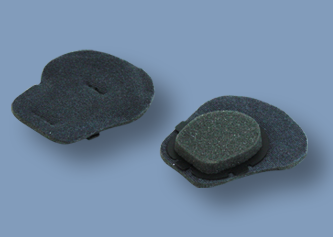 Pad auricolari
Per ridurre le frequenze di disturb all'interno del casco, Neotec è equipaggiato con dei pad auricolari, per donare maggior confort al motociclista.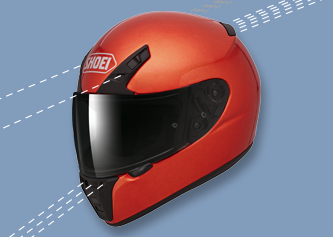 SISTEMA DI VENTILAZIONE SOFISTICATO
Estrattori e prese d'aria multiple. Superficie essenziale per la riduzione di turbolenze. Prese d'aria permanenti per un controllo costante del riciclo d'aria interno.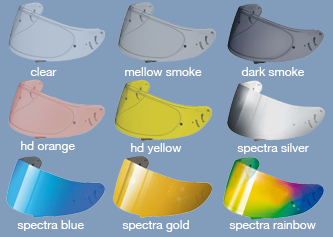 Visor-lineup
- CWR-1 visors (3 dimensional, no tear-off possible) in all shown tints & Transitions adaptive visor (Photochromic)
- Pinlock lense DKS301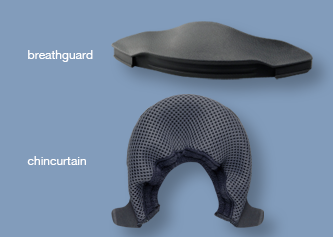 Spareparts and accessories
- Breathguard F
- Chincurtain D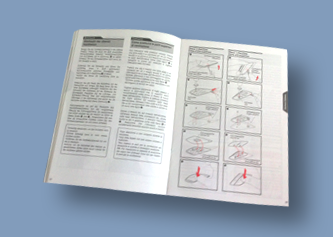 Manual
If you need the manual for the NXR you can download it here.