All good things come in fours?
Marc Márquez faces his fifth season on the Repsol Honda team with the aim of retaining the MotoGPWorld Championship.

It's been almost 5 months since October 16th, 2016, when Marc Márquez was proclaimed MotoGP World Champion for the third time. In a week's time a new season will begin and the Repsol Honda rider will try to defend the title. He will do so after a positive preseason, in which constant evolution has been made, and at one of the most spectacular events of the year: The Qatar Grand Prix night race.

In two weeks the World Championship starts, how do you see it?
"We come into this season better than last season, but this does not mean that the result will be better. What is true is that we have prepared well. Physically I am at 100% and mentally I am also very motivated, as always, to try to fight for the title for another year."

What evaluation do you make of the preseason?
"On a technical level I always want more; everything's never perfect and we always want to be better. Seeing how we were when we started the preseason, I think we have reached an optimum level to fight for the podium from the first races."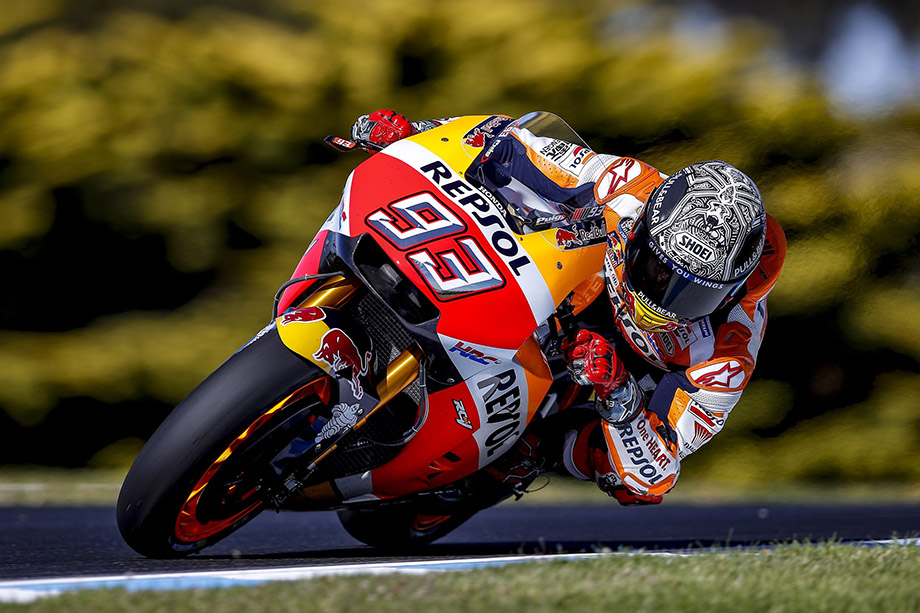 Is it a very different the bike to that which you tested in Valencia that will be on track on March 26th?
"It has changed a lot and in different ways. Above all we have worked a lot on electronics, because the engine is different this year and we have had to adapt many things. We have also worked hard to have a solid base for all circuits, because on a race weekend we do not have much time to test things out"

Do you feel ready to fight for the win from the opening race?
"We'll see. We have all the Grand Prix weekend to finish preparing things, but we are starting out at one of the circuits that we have found more difficult, and that is perhaps less favourable for the characteristics of our bike. However, we do not have to rule anything out and we will start with maximum motivation and ambition to see if we can fight for victory from the beginning."



"I have been in MotoGP for 5 years, but I do not consider myself a veteran because there are riders that have
double or triple my experience"


Last year we saw nine different race winners. What do you expect from this season?
"I don't think there will be nine different winners, but there will be several riders with chances to win. Maybe not as many as nine, but there are four or five that are up there. It also depends on the weather, because last year it helped a lot that it rained in several races. In some conditions, other riders could risk more. This year everything is more stabilised: The electronics and the tyres ..."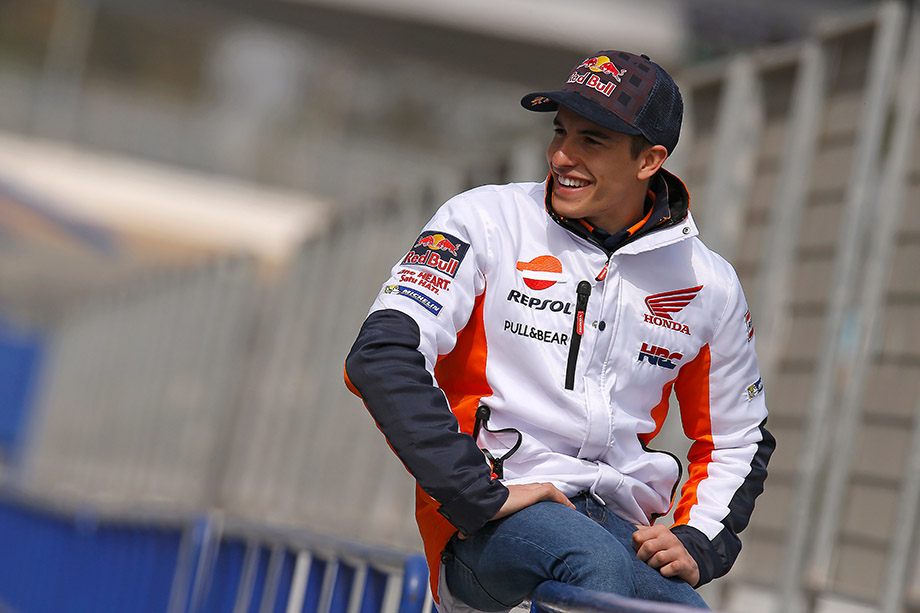 Who do you think will be your main rivals?
"More or less the same riders as every year. Rossi, Viñales and Pedrosa –who has had a very consistent preseason. We'll see with Lorenzo, because he can have good races and the mystery is whether he can be fighting for the podium every Sunday, which will indicate if he can aspire to win the World Championship."

It's your fifth season in MotoGP and younger riders are coming through. Do you feel a little more of a veteran in the class?
"Everything happens very quickly, but I don't consider myself a veteran, because there are riders with double or triple my experience –as is the case with Valentino. It's true that I have one more year of experience under my belt, and we will try to use it well. In the end each year is different; you encounter new situations and you have to adapt as best as possible."

What Marc Márquez will we see this season?
"As I always say, it depends on every situation. If I am ready, I will give one hundred percent. If not, we will try to handle things in the best possible way. One of the lessons I learned in 2015 and used in 2016 is consistency, although there are times in the season where you have to take a little more risk."

Text/Photos: PR Repsol Media Service