Melero FMX World Champion 2016
Three riders with SHOEI helmets in the top-four in the final standings
On November 18th the last round of the FMX worlds was held in Gdansk/Poland. The new World Champion was already crowned with Spains Maikel Melero, who gained the 2016 title in front of Australias Rob Adelberg.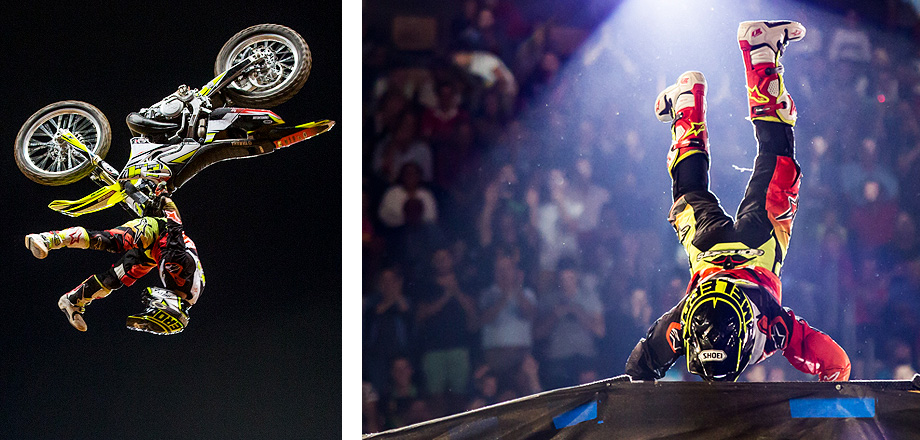 More exciting was the fight for the bronze medal between french rider Remi Bizouard and Petr Pilat from the Czech Republik , who where split by just one point coming into the last round.
The three-time world champ Bizouard rode the last rounds with the massive handicap of a broken hand, so he was just not in the title race. But in Gdansk he gave everything with tricks like Egg Roll, Ruler Flip or The Volt.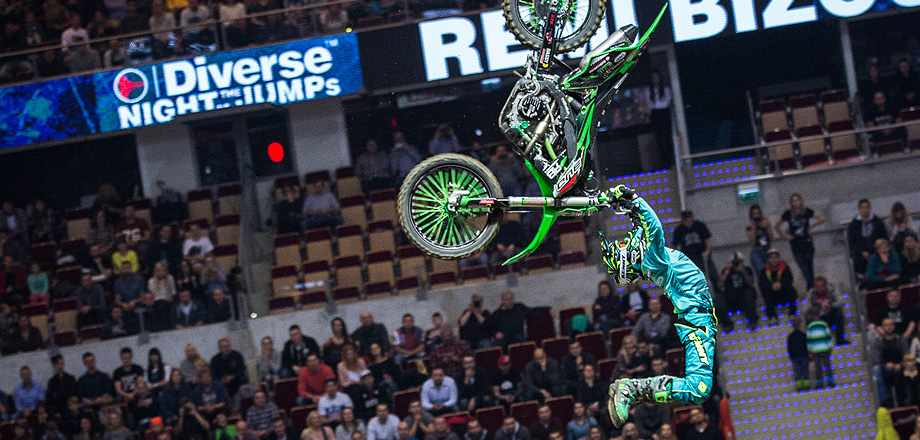 At the end Bizouard reached third place after a hard fight in Gdansk and the championship in front of Pilat, who showed the Flair for the first time in competition.
But the win in Gdansk was again for Maikel Melero, who scored ten wins at eleven battles, he was a class of his own this year.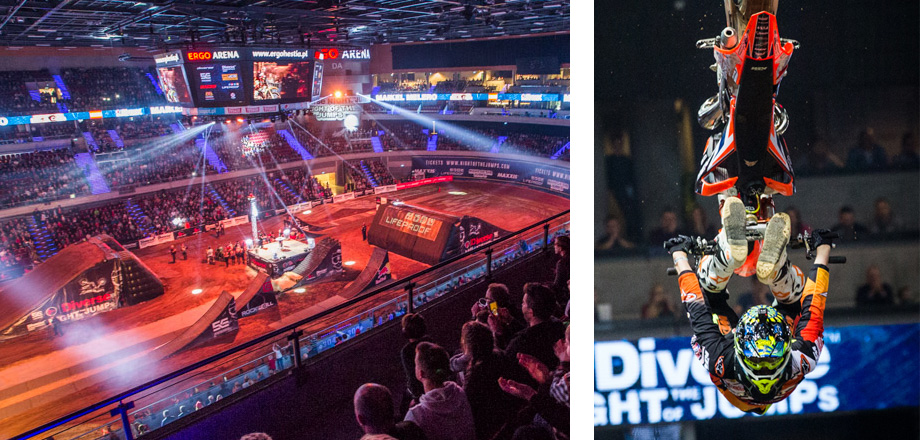 The new World Champion Melero, same as Bizoarrd and Pilat all use SHOEI VFX-W helmets, so the best possible safety during the high risk of the jumps is very important for them!
We thank all SHOEI riders and big congrats to Maikel Melero for winning the title in 2016!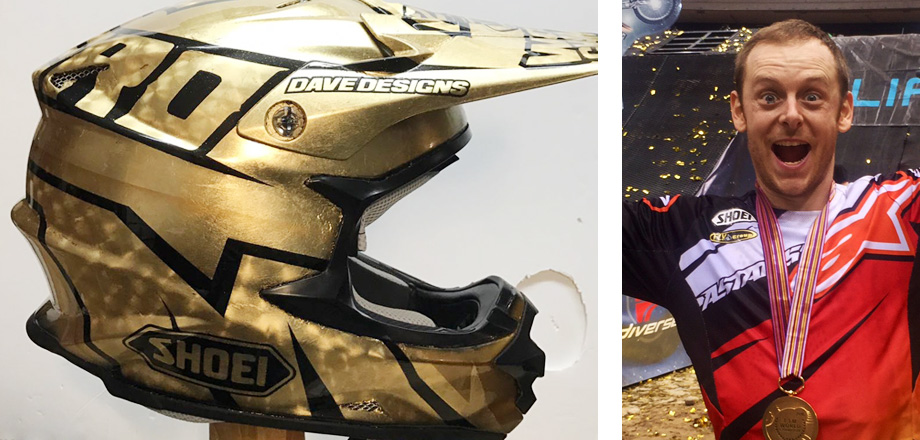 Final standing of the FIM Freestyle MX World Championship 2016
1. Maikel Melero/E, 200 Points
2. Rob Adelberg/AUS, 158 Points
3. Remi Bizouard/F, 137 Points
4. Petr Pilat/CZ, 134 Points
5. David Rinaldo/F, 106 Points
6. Brice Izzo/F, 91 Points
7. Pat Bowden/AUS, 76 Points
8. Libor Podmol/CZ, 70 Points
9. Hannes Ackermann/D, 69 Points
10. Marc Pinyol/E, 67 Points
Text: Wolfgang Brandt, Photos: nightofthejumps.com, Martin Alzugaray and flygroupnet.com