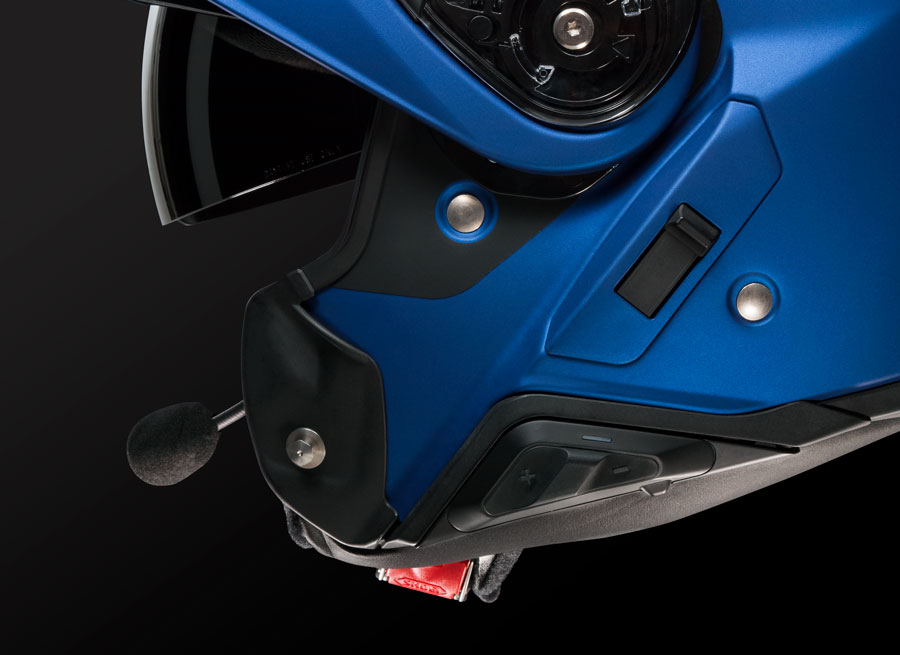 SENA® SRL
Prepared for SENA® SRL* communication system installation.

*Developed by SENA® and specifically designed for Neotec II.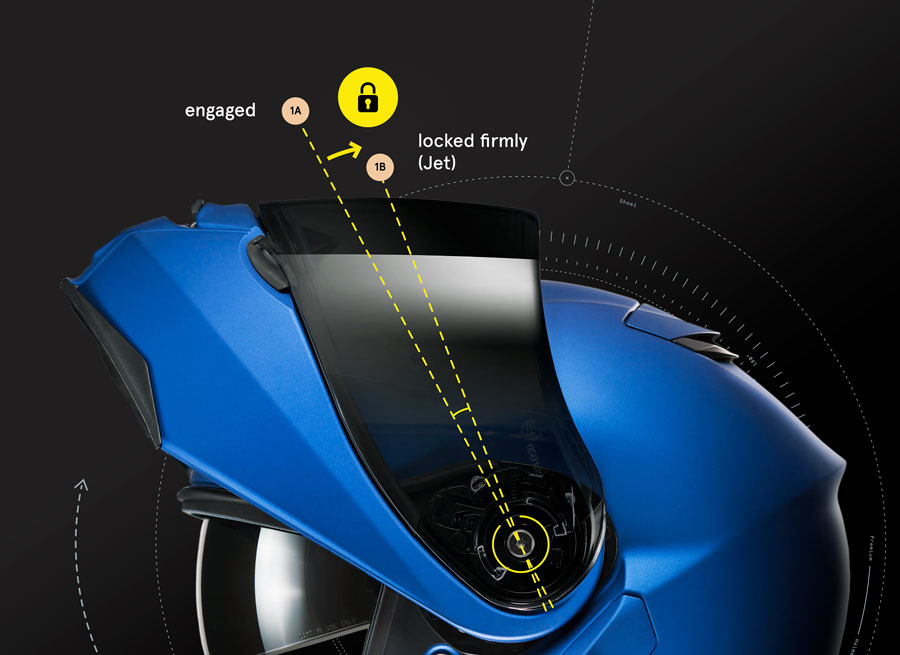 Improved flip up mechanism
Innovative, two-stage locking system in opened state allows P/J double homologation.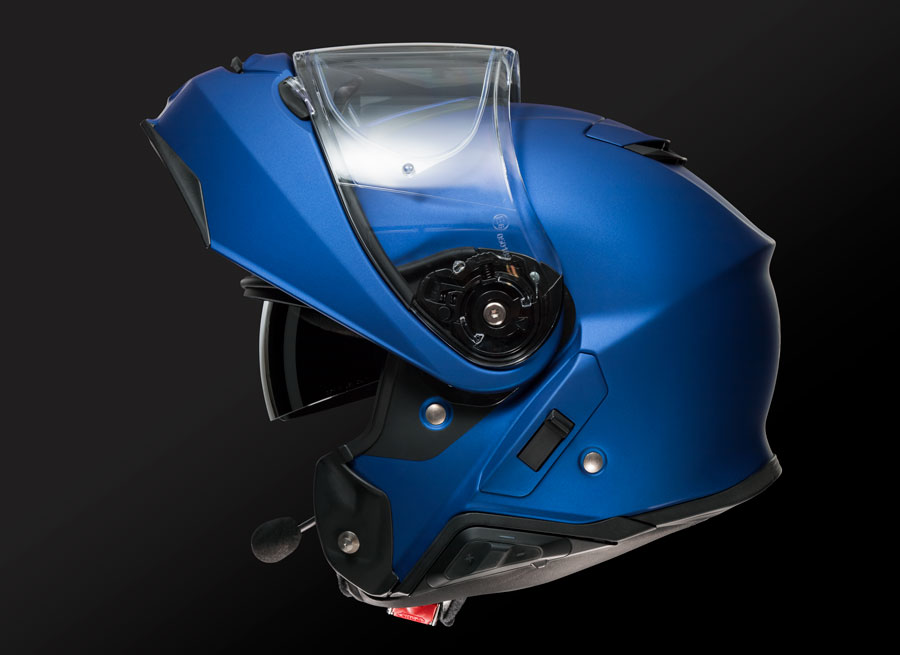 360° Pivot Locking System
For safe locking of the face cover. Pivot locking system made from stainless steel.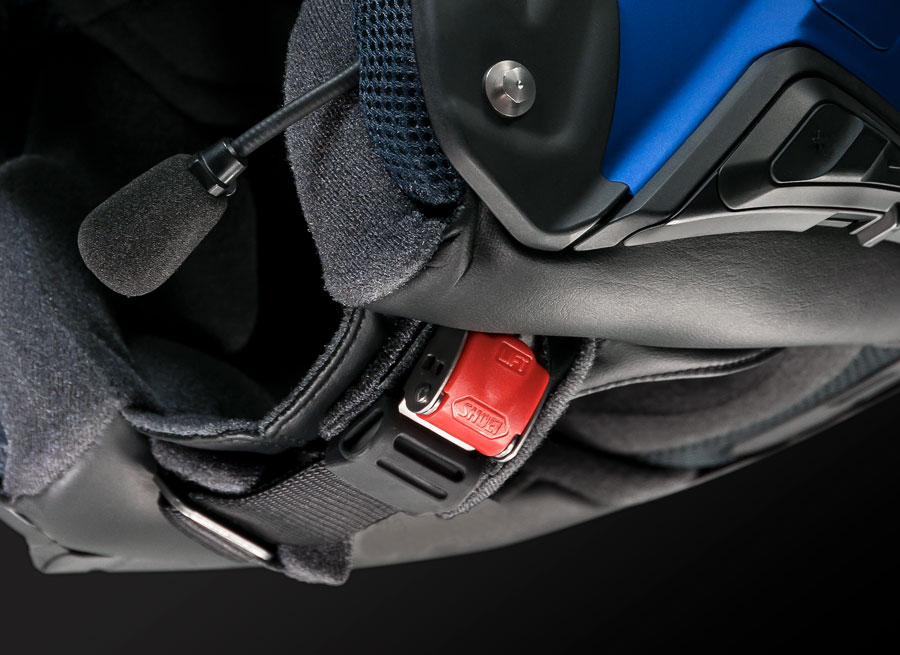 Stainless steel Micro Ratchet System
Easy to handle and always perfectly adjusted.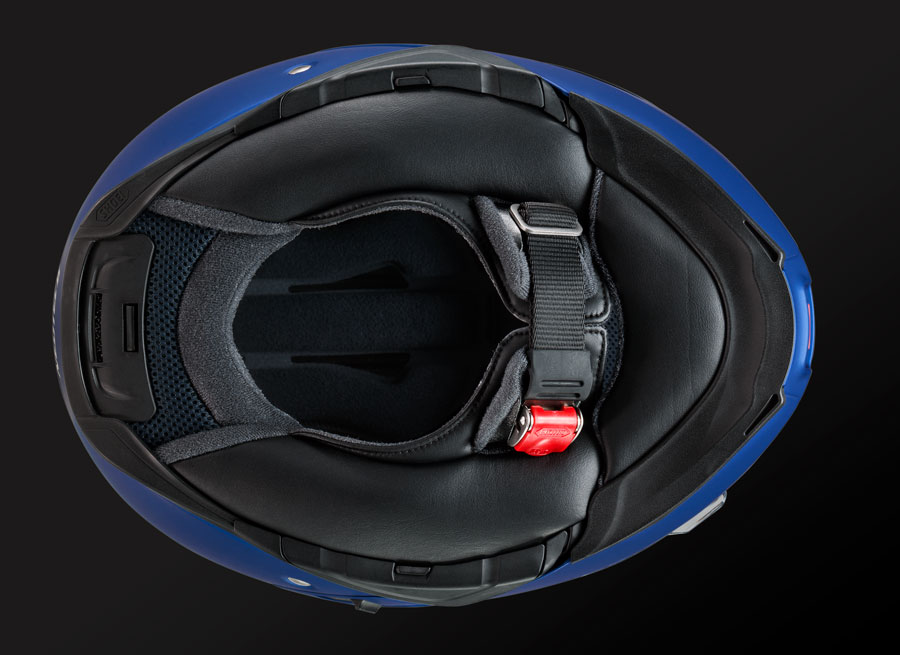 Noise Isolator
Newly designed cheek pad including "Noise Isolator". Deflector prevents wind ingress. Maximum noise reduction & wearing comfort.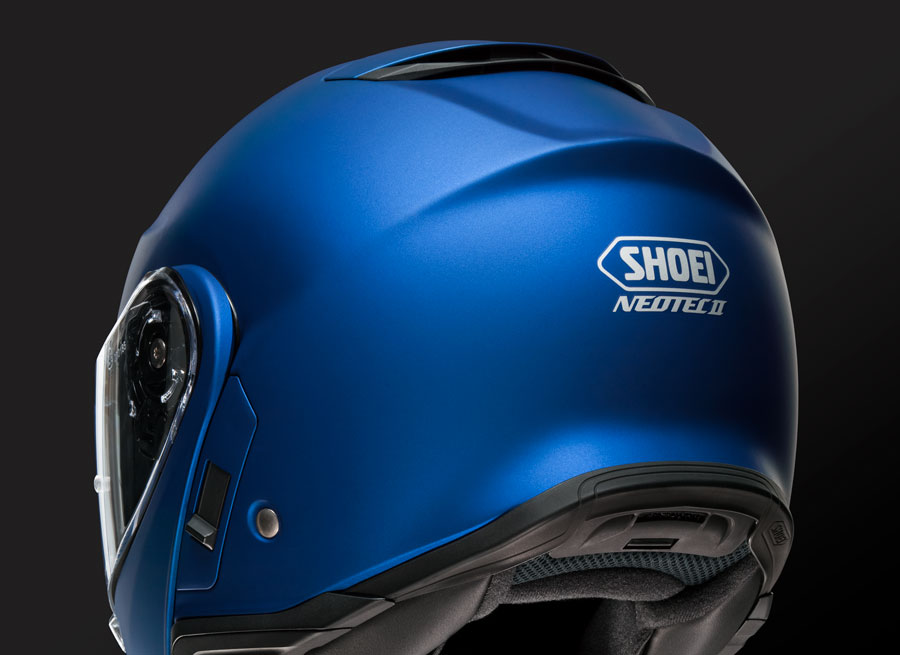 Double homologation P/J
Homologated as jet- and integral- helmet.