Smith dares to dream
Bradley Smith is daring to dream he can upset the established order in MotoGP and pick up a first victory with new team Red Bull KTM.

The 26-year-old made the switch from Yamaha with Tech 3 in the off-season and has been using the inspiration of former teammate and countryman Cal Crutchlow to aspire for a maiden race win in motorcycling's highest level.

Crutchlow picked up two victories last season despite not being on one of the factory bikes, defying the likes of champion Marc Marquez and closest rivals Valentino Rossi and Jorge Lorenzo.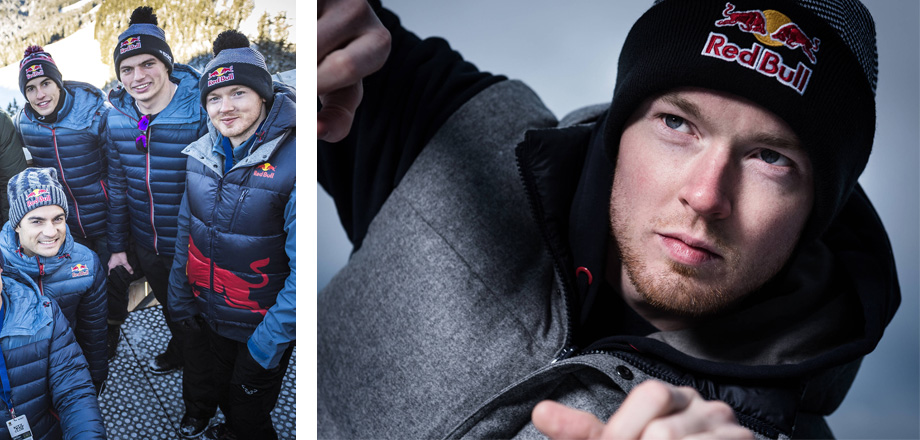 And Smith said: "Cal's wins certainly opened my eyes to what is a reality. I suppose I sat there previously and thought potentially that was it, that there's no opportunity for a satellite rider as such to win a race.

"But look at last season and there were nine different winners. That's what's so exciting. It showed me that anything is possible in this type of racing. And you just have to take the opportunities when they arrive. That's great to see but it gives me motivation to get my name on the winner's trophy and get that dream we talk about."

Smith boasts two podium finishes in his four-year MotoGP career to date, the best result being second at the San Marino Grand Prix two seasons ago.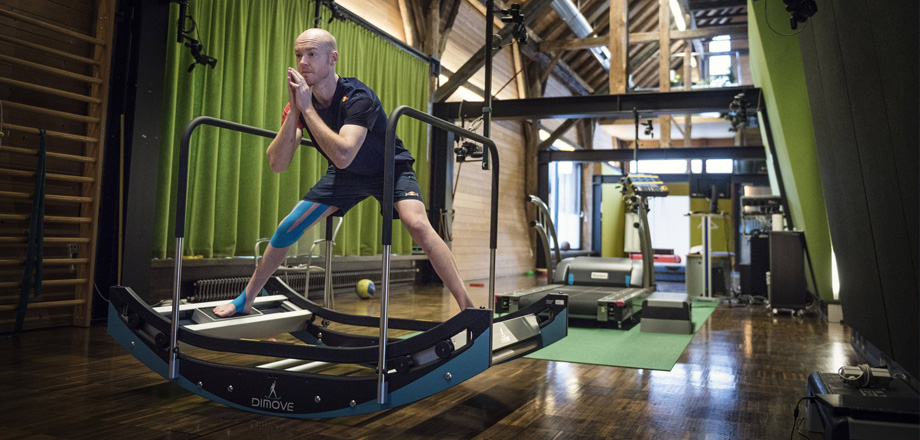 Having switched from Yamaha to KTM machinery, he appreciates the coming season will be a steep learning curve but will use a long-term rivalry with teammate Pol Espargaró to push himself and the team forward.

"I feel that it's good for us," he said of their partnership. "Pol and I have known each other and raced on track since 2005 so go back a long way. Our rivalry has always been close.

"We always find the same five seconds of race track whether I'm in front and he's behind or vice versa. For three years, we worked as teammates and have a good working relationship.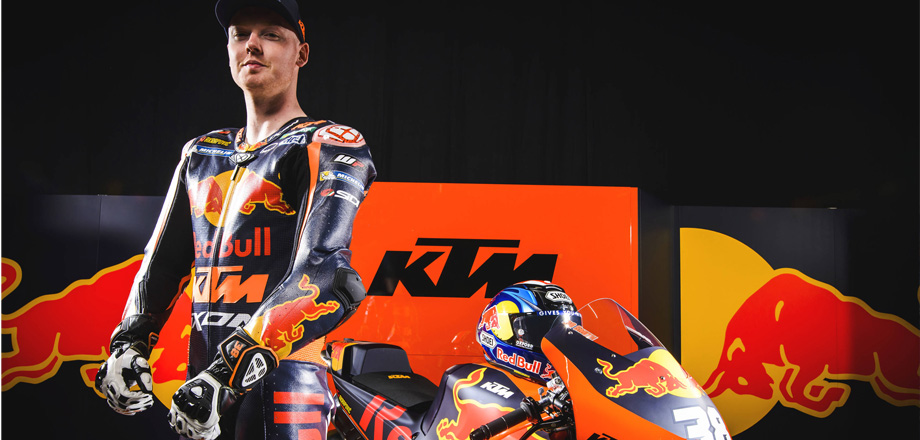 "I always know he wants to beat me, and I hope he knows I want to beat him but it's a friendly rivalry so we can work together for the benefit of the team but fight against each other on the race track."

As for the team's overall ambitions, Smith is unsure with nine days of testing in all ahead of the season for what is, in his own words, "a brand new project".

"For me it's about seeing how much we can improve from the start to when we do the final race. I want to see us score points, if we can look inside that top 10. Once inside that top 10, is that the first four races, mid-season towards the end, then it's top eight, top six. We want to keep on moving forward. Every day needs to be a progress day. Progress is the key rather than results."

Text: Red Bull Content Pool, Photos: Red Bull Content Pool (Sebas Romero, Philip Platzer, Markus Berger)