Who said left?
Ex-Zero Action in Meta Magazin
I can't really describe the feeling of riding a motorcycle. It's something I don't feel with anything else. The feeling of speed and adrenaline being in control of everything and searching for the limit.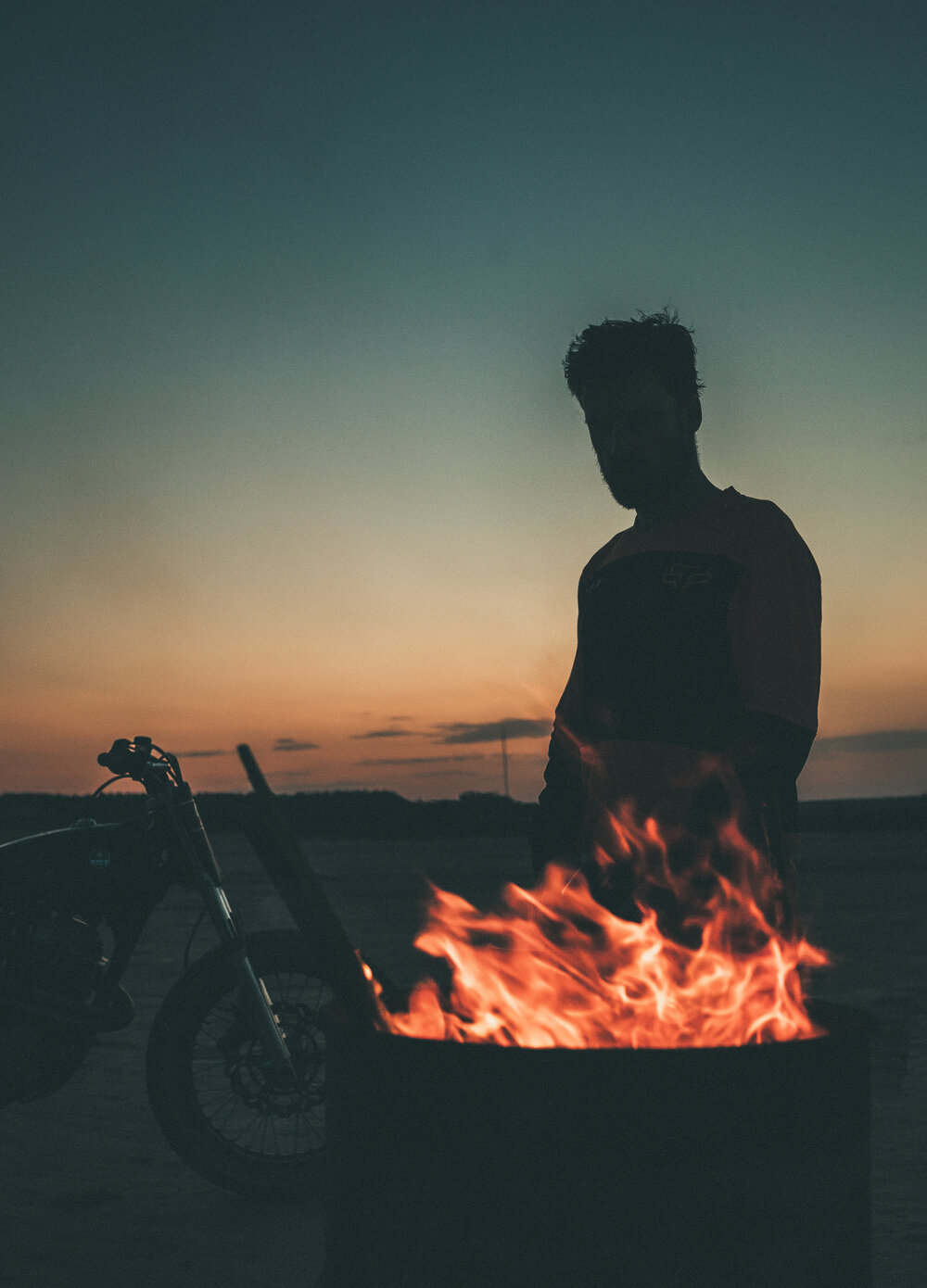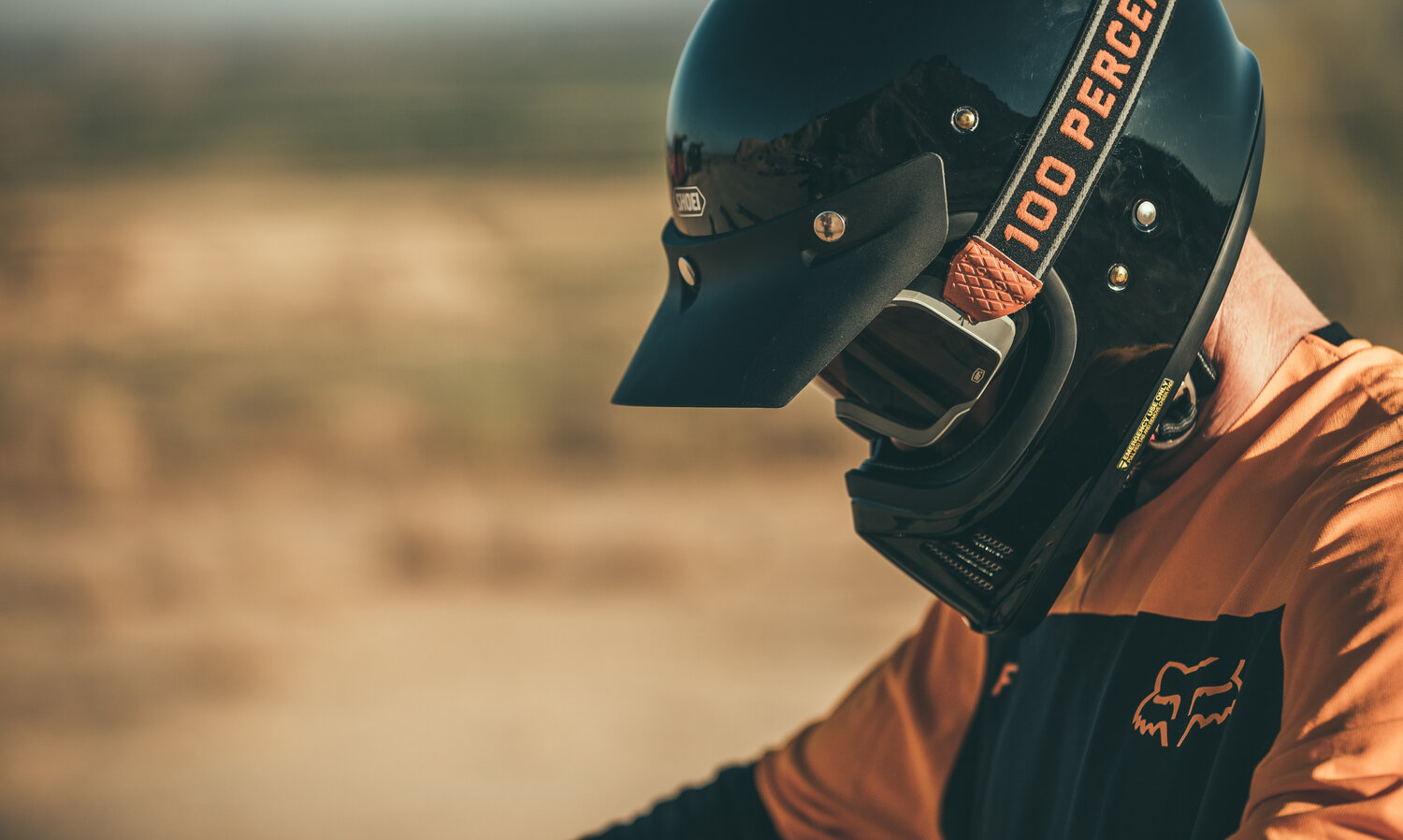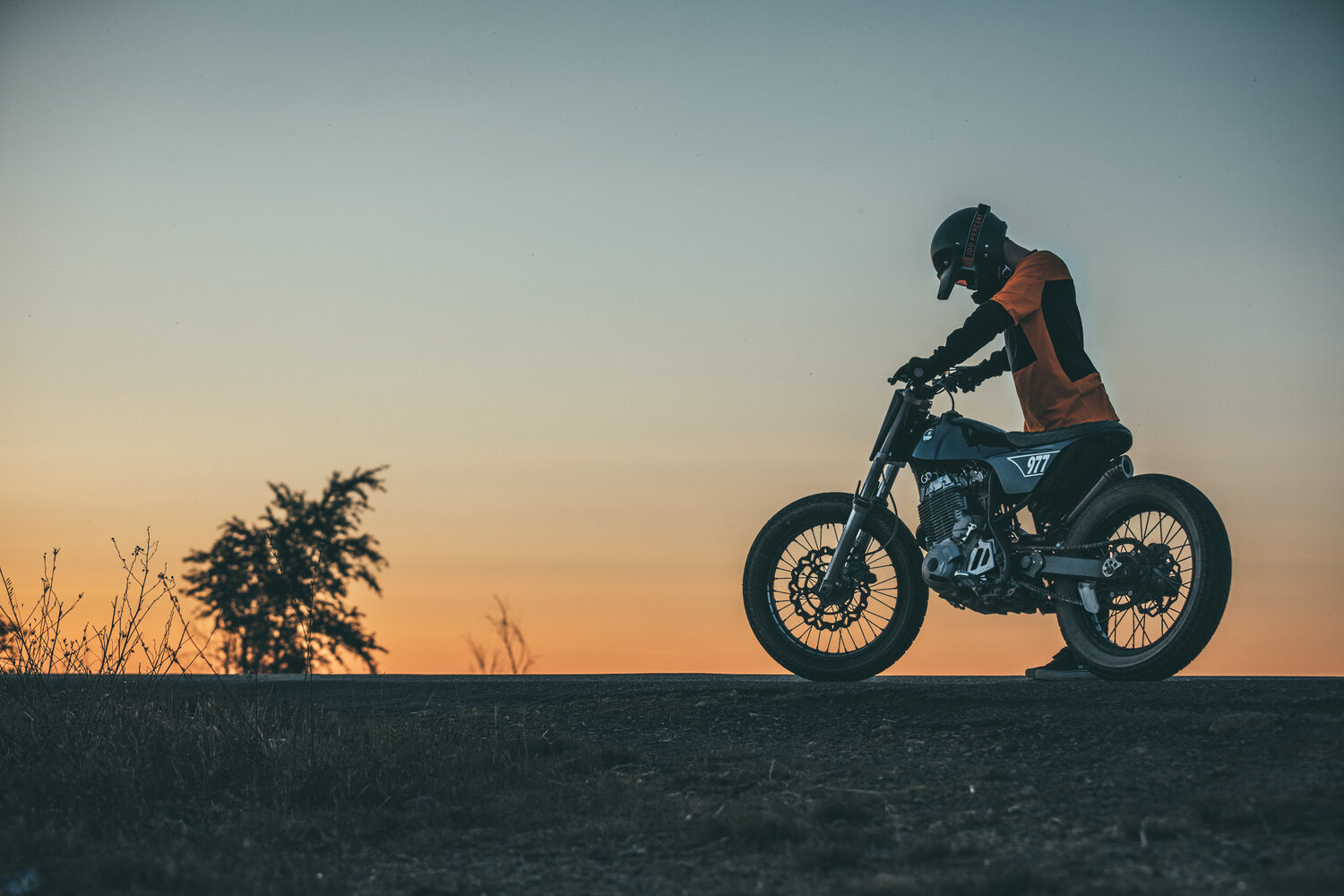 Beyond the Wheels with Stefan Lantschner.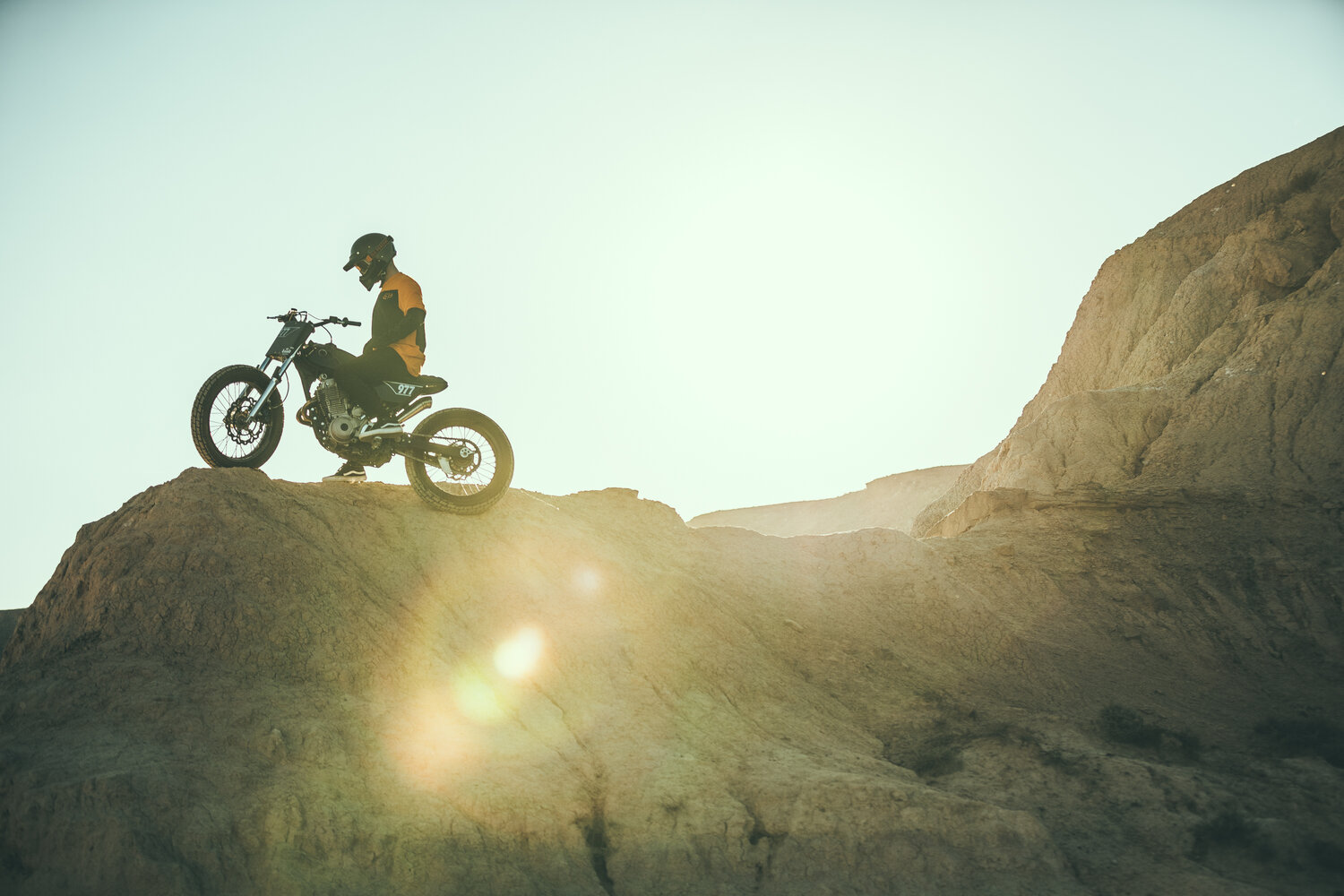 Based on the famous Shoei EX-series from the 80ies comes the EX-Zero, another member of Shoei's Neo Classic family.