Marc Márquez
Shoei MM93 Collection
Since 2010, Marc Marquez and Shoei are racing together in the most competitive championship on this planet: the MotoGP. We had unbelievably successful times that we enjoyed together and we are looking forward to continue this friendship with many great achievements. To celebrate this, we introduce the new Shoei MM93 collection.
MM93 Collection
NEOTEC2 2-Way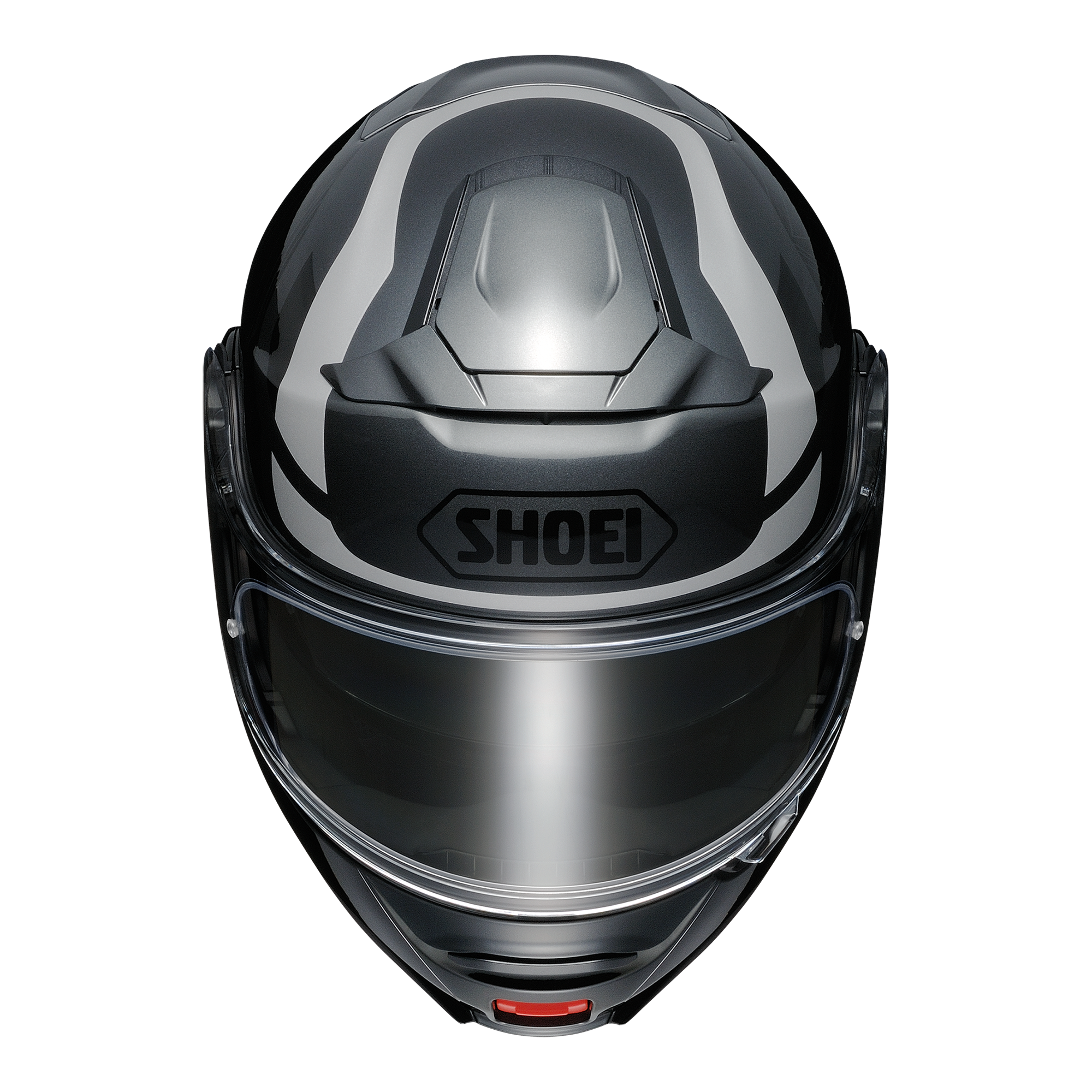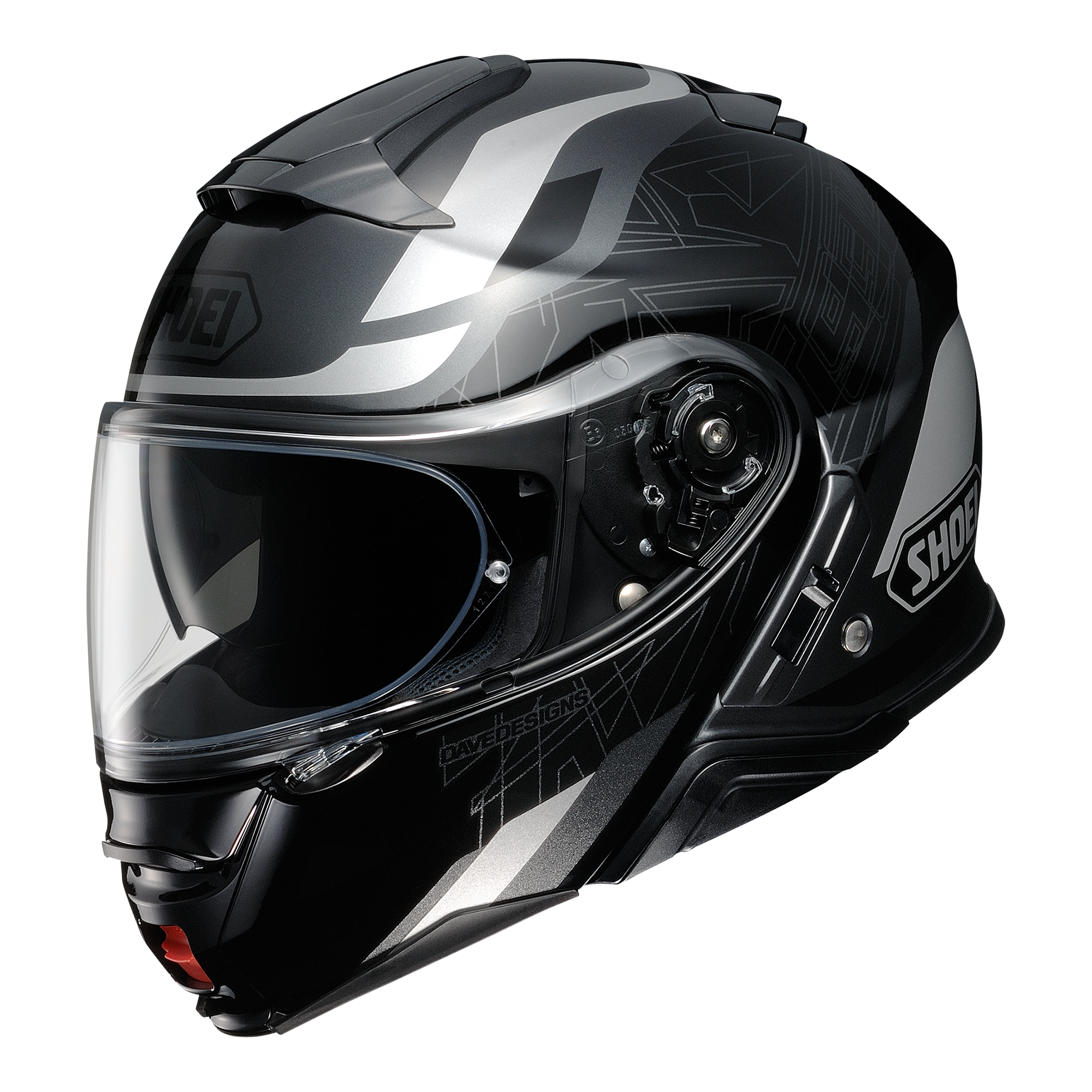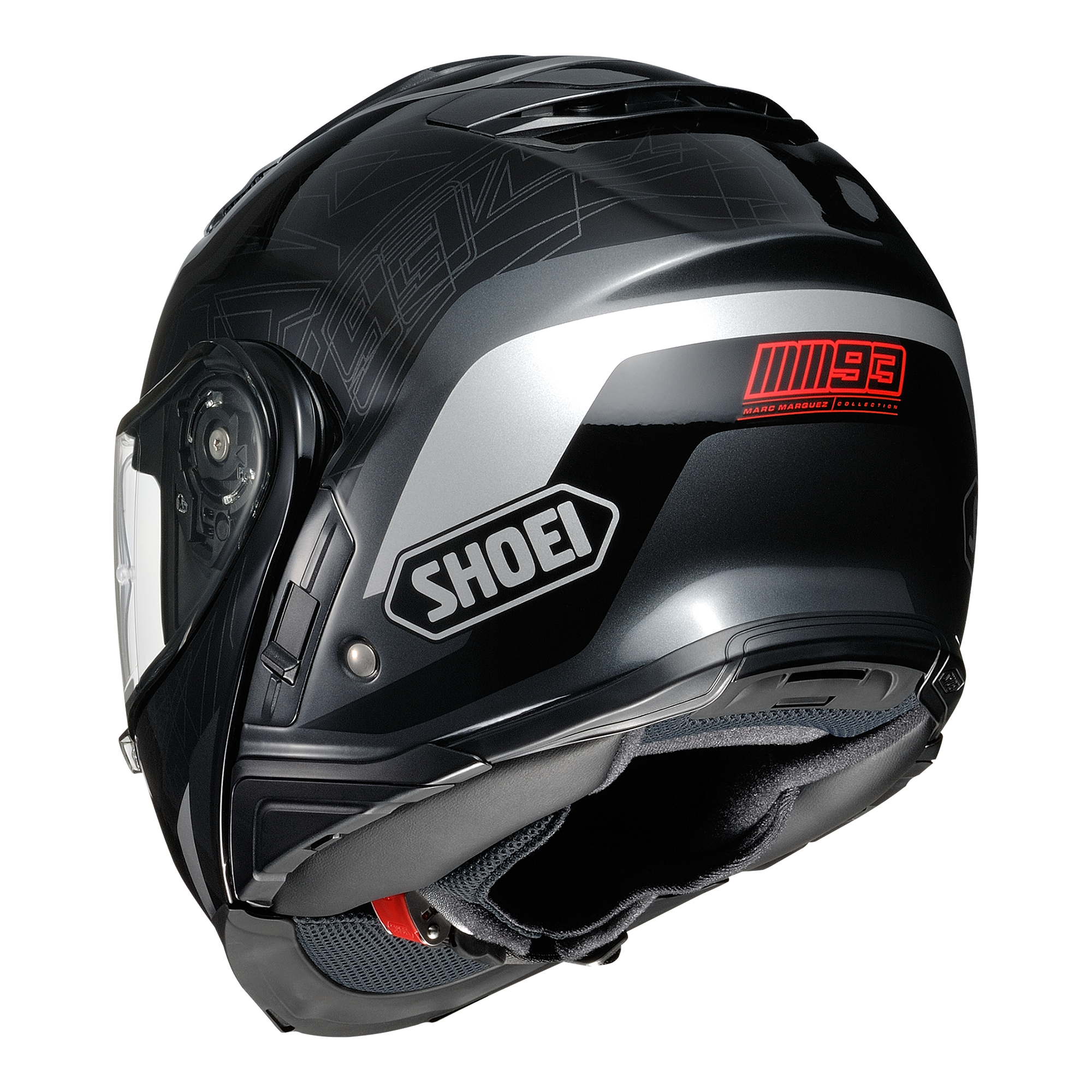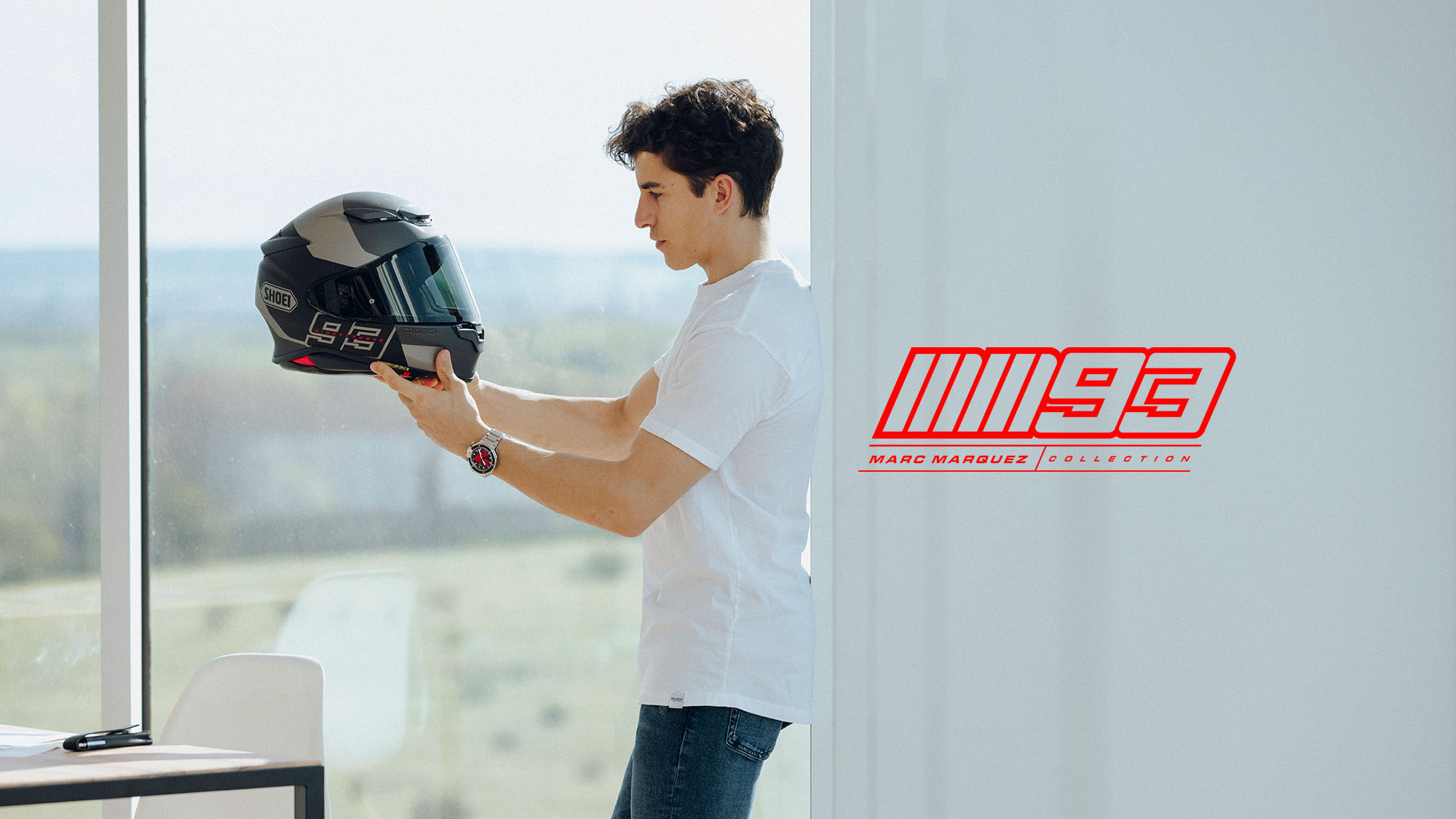 MM93 Collection
EX-Zero Master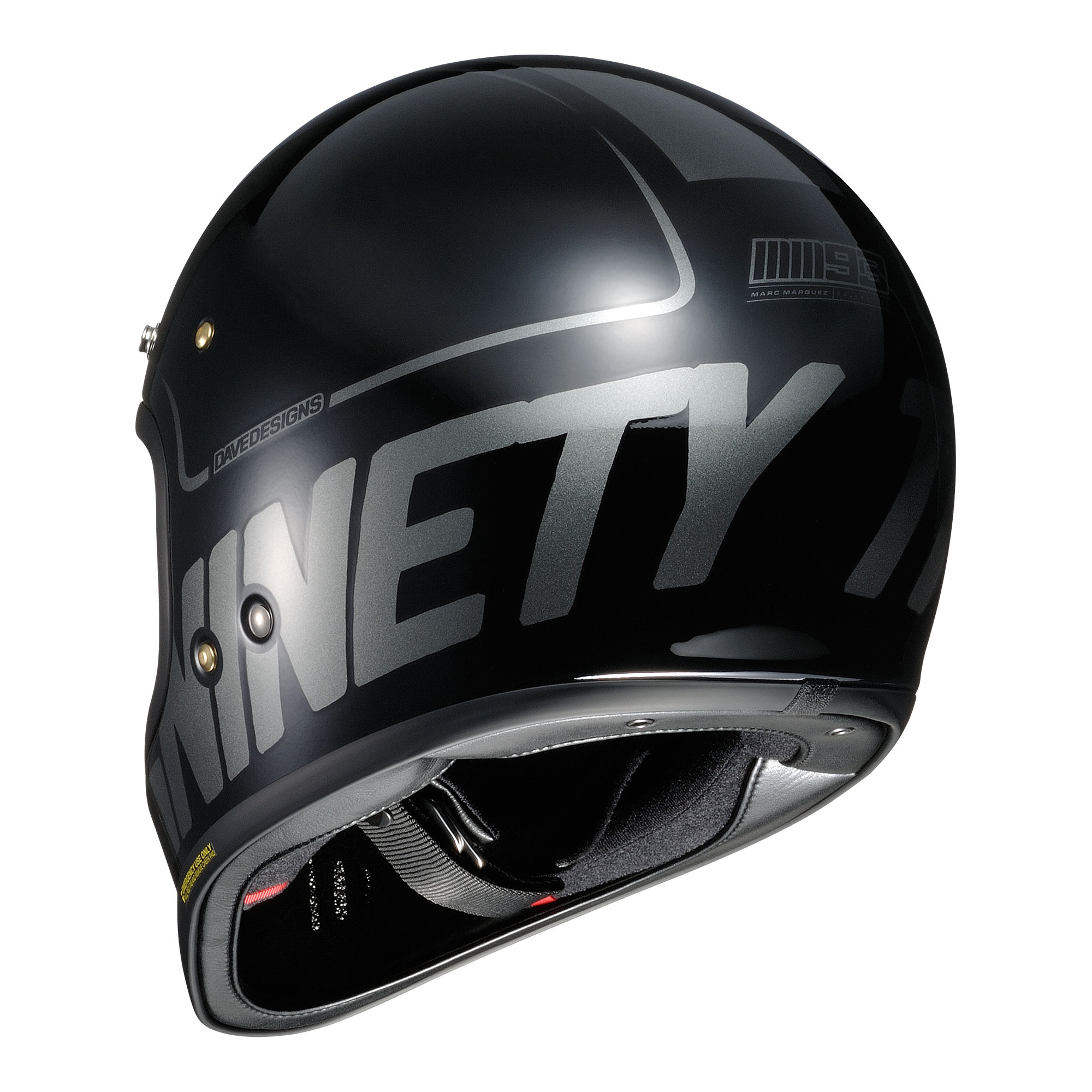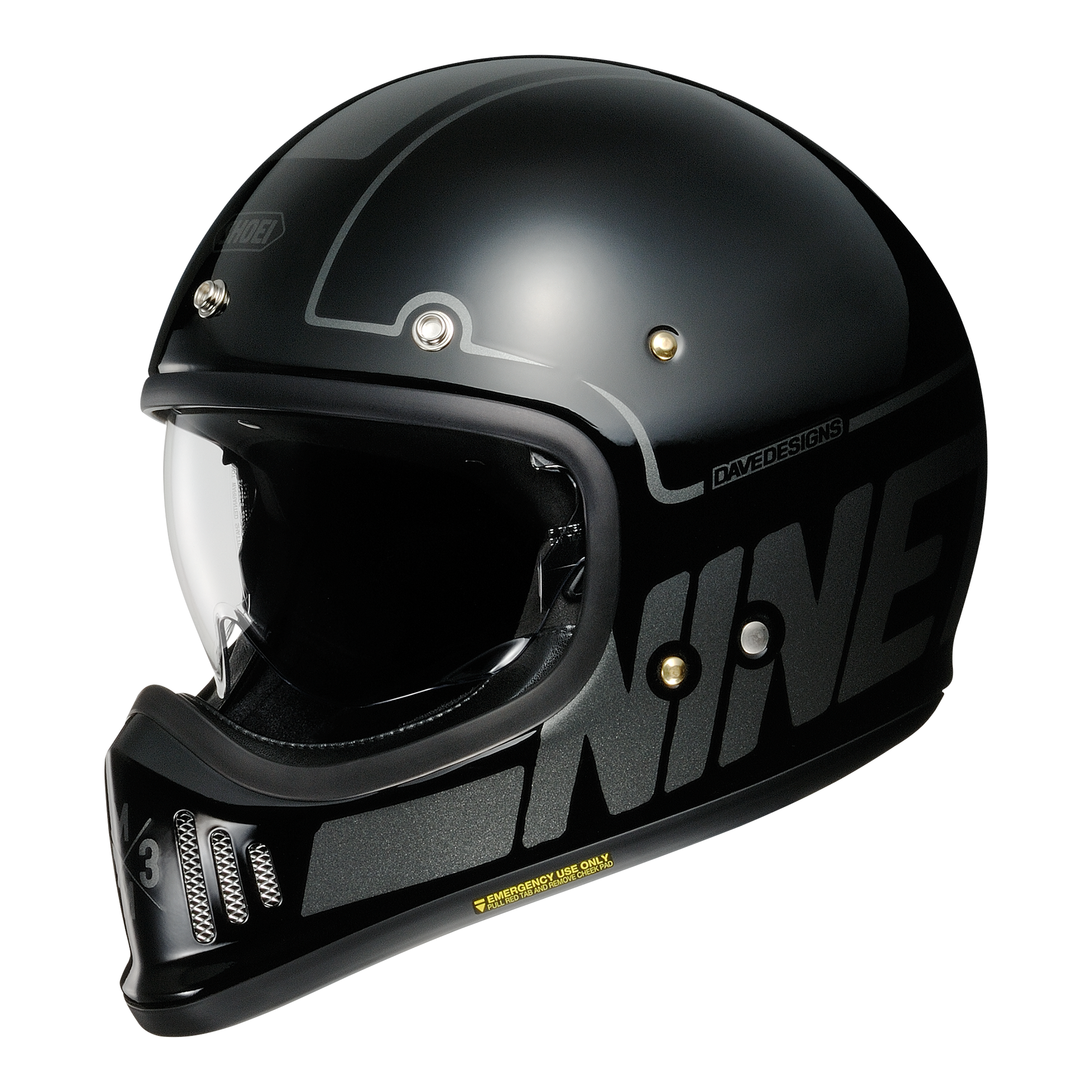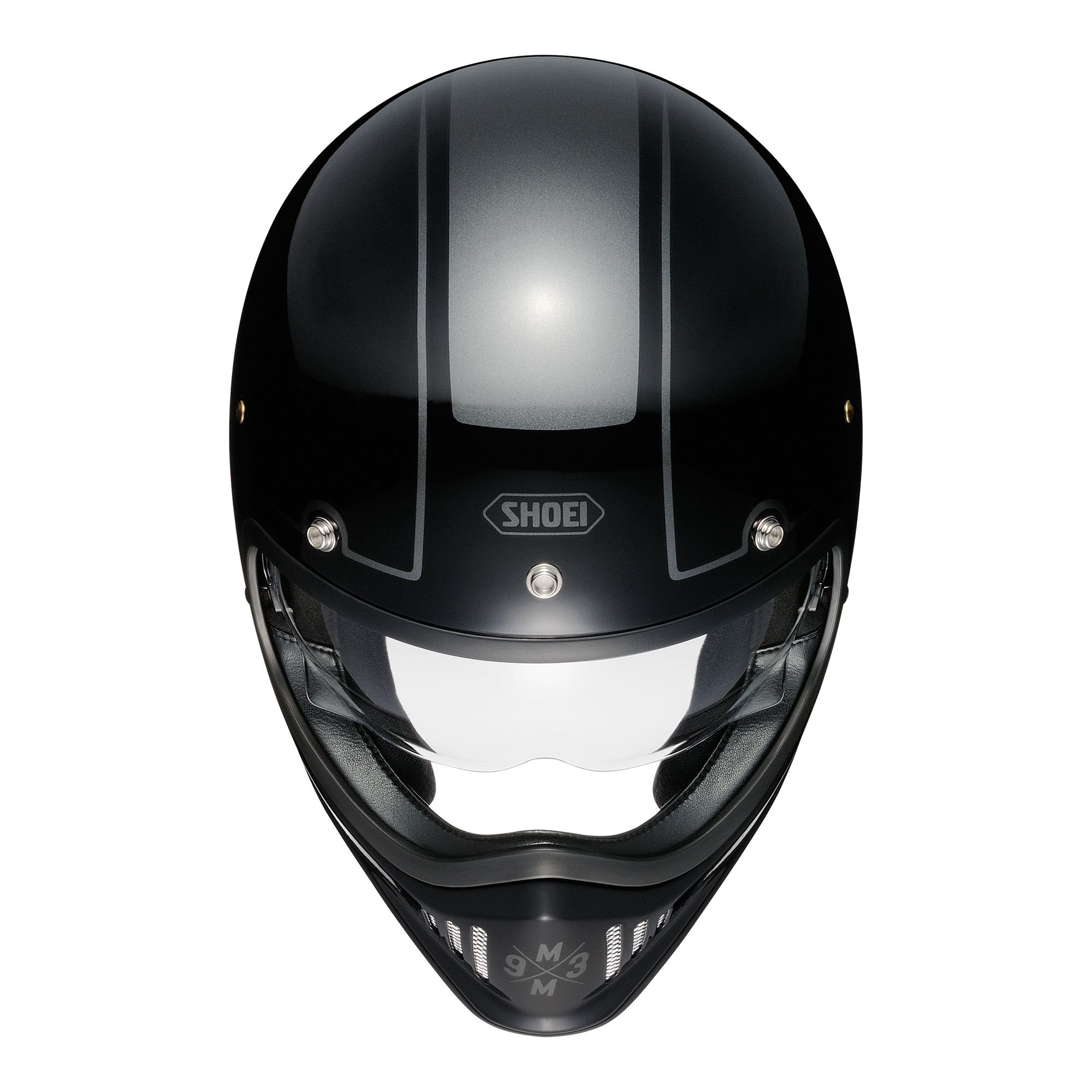 This helmet-lineup will give every motorcyclist the opportunity to be part of the passion for motorcycle riding, Marc and Shoei share together.
We started this new chapter with 4 helmets, that will suit most riding styles. All with the distinctive touch of Marc, the sophisticated design of Dave Design and the well know quality of Shoei. We hope you enjoy this new lineup of helmets and are looking forward for more to come on this road.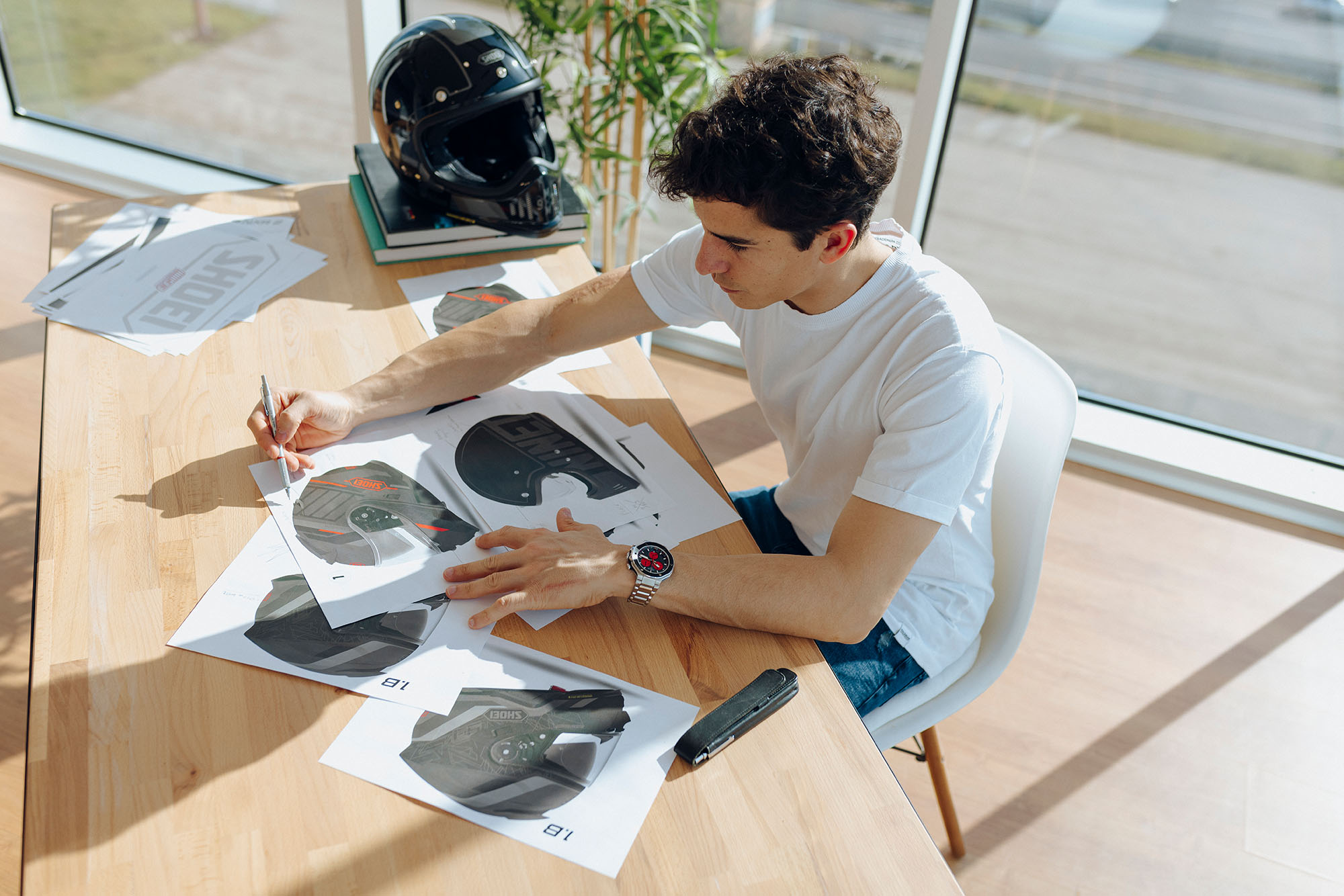 MM93 Collection
GT-AIR2 Road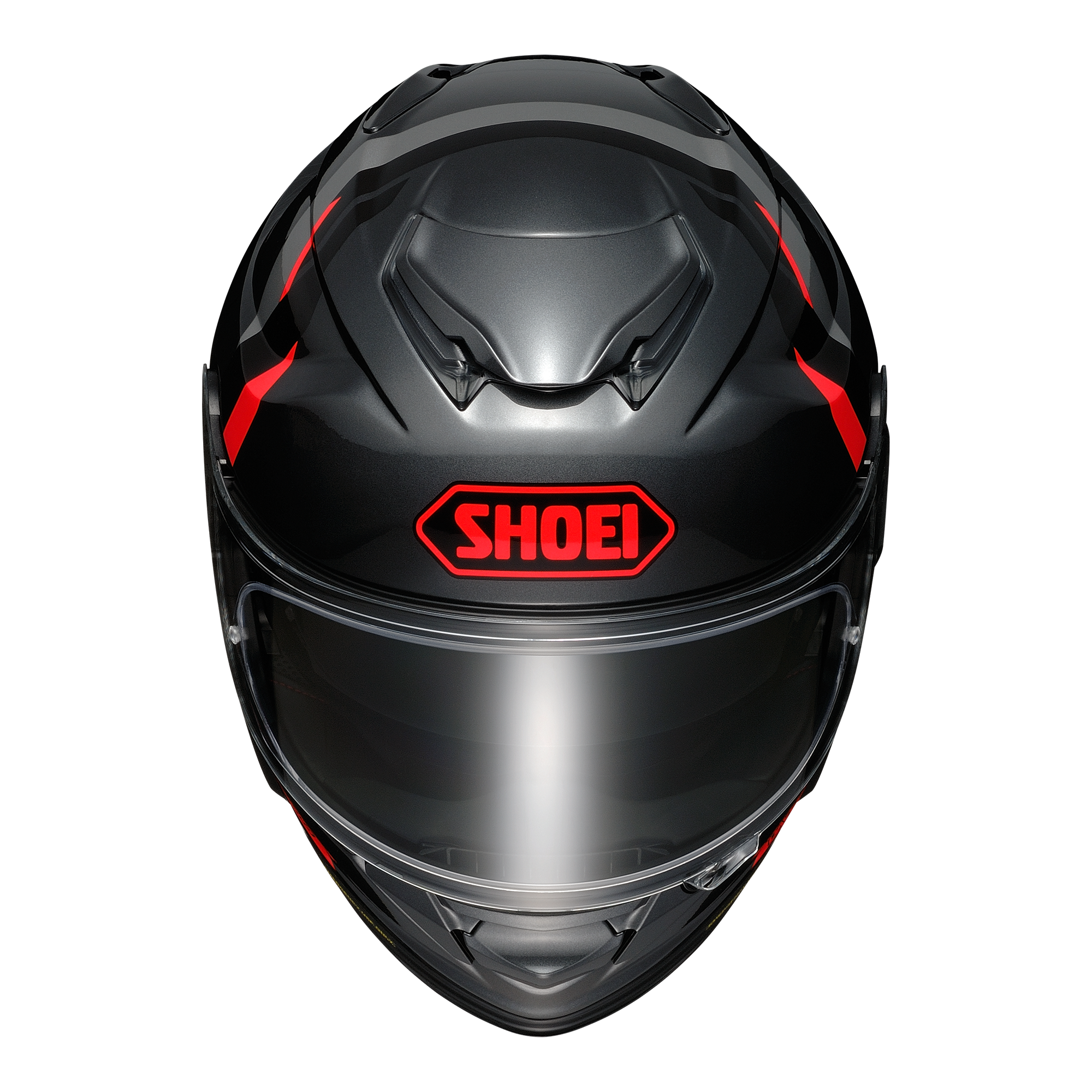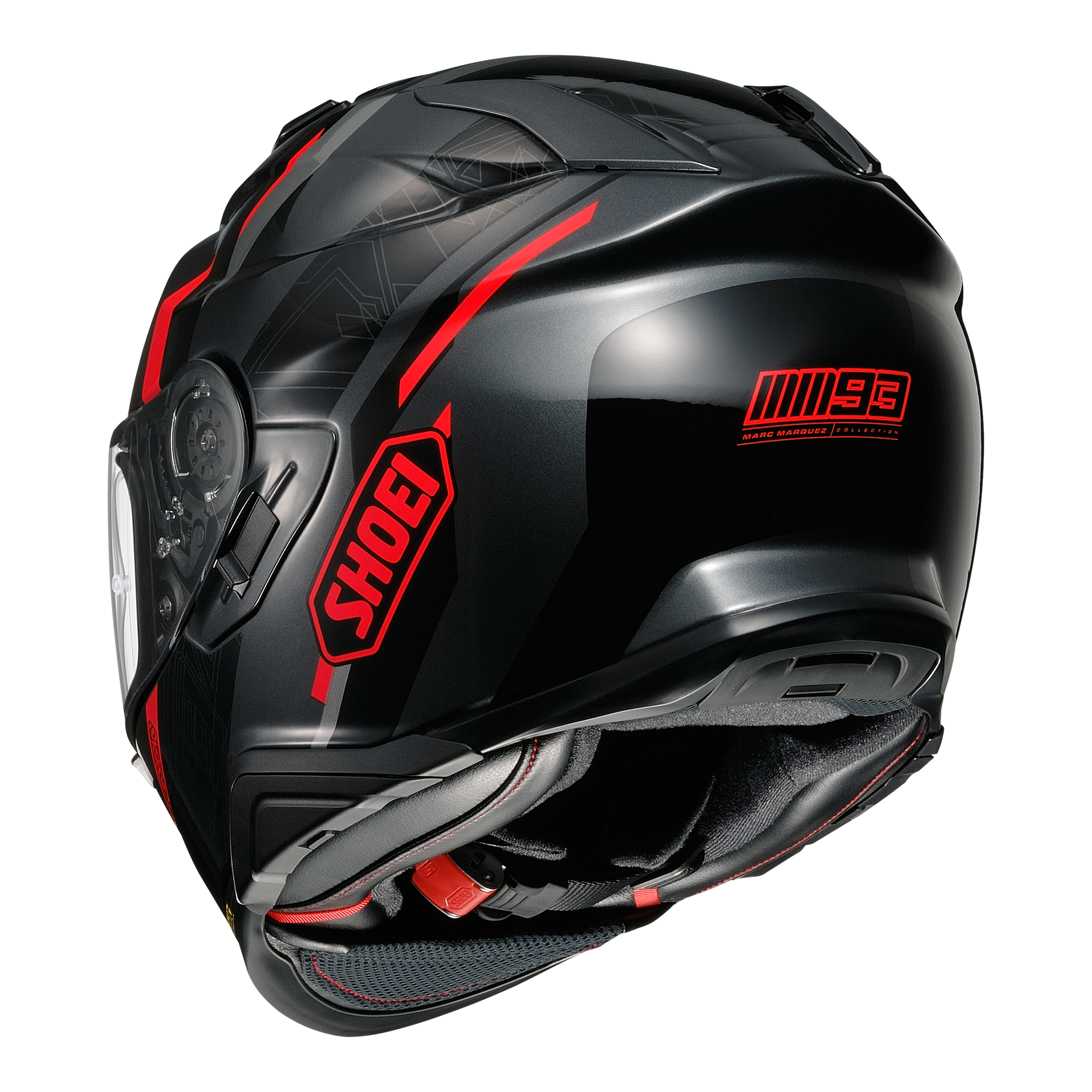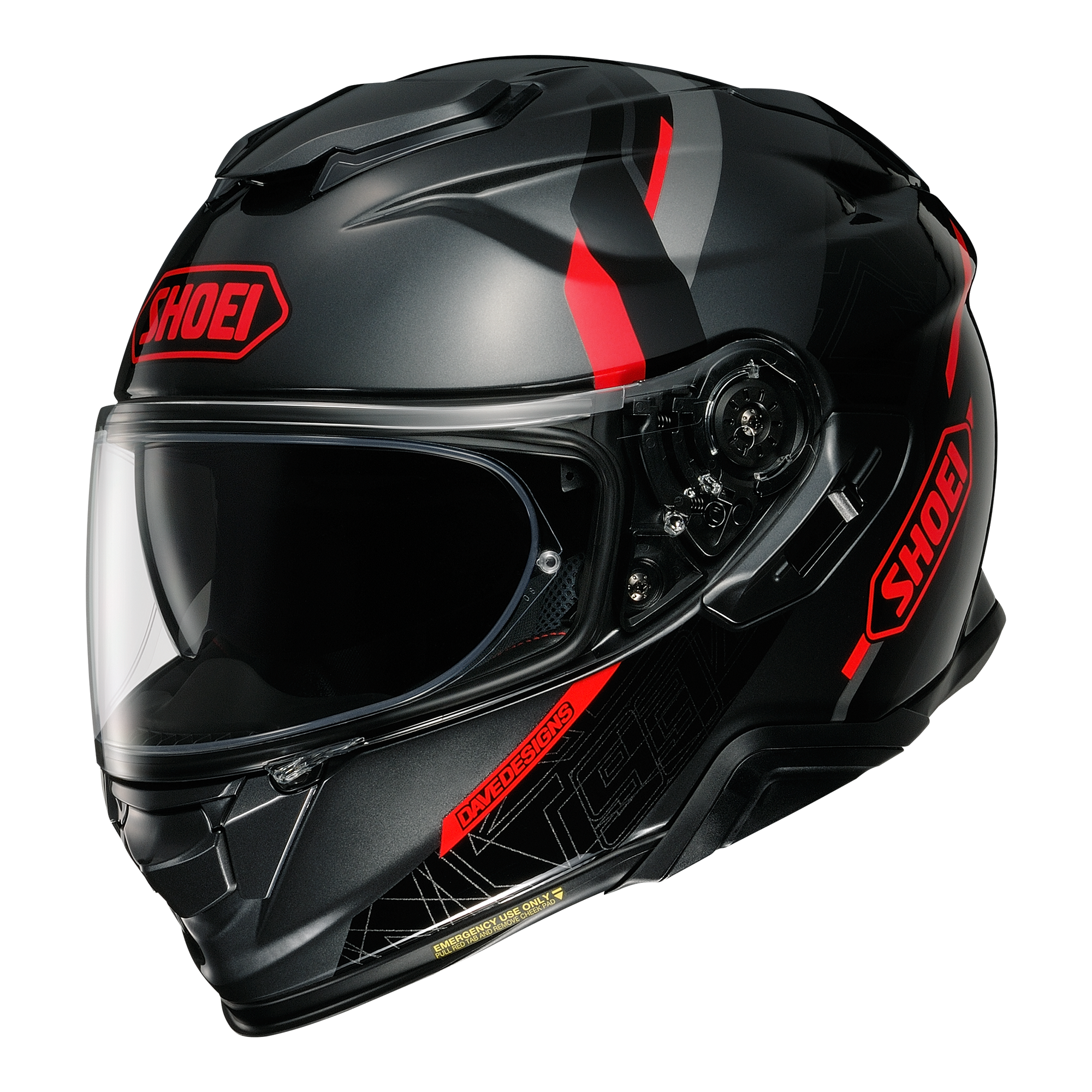 Marc Marquez: "Today, I´m proud to show you a project I was working on for a long time with my long-time partners, Shoei and Dave Design. We have a long history of racing helmets, but not every rider wants to have a racing helmet. With my new collection, everybody will find a helmet model that suits his riding style. With this, we can share our motorcycle passion together.
I hope you like it. I´m excited to see them on the street."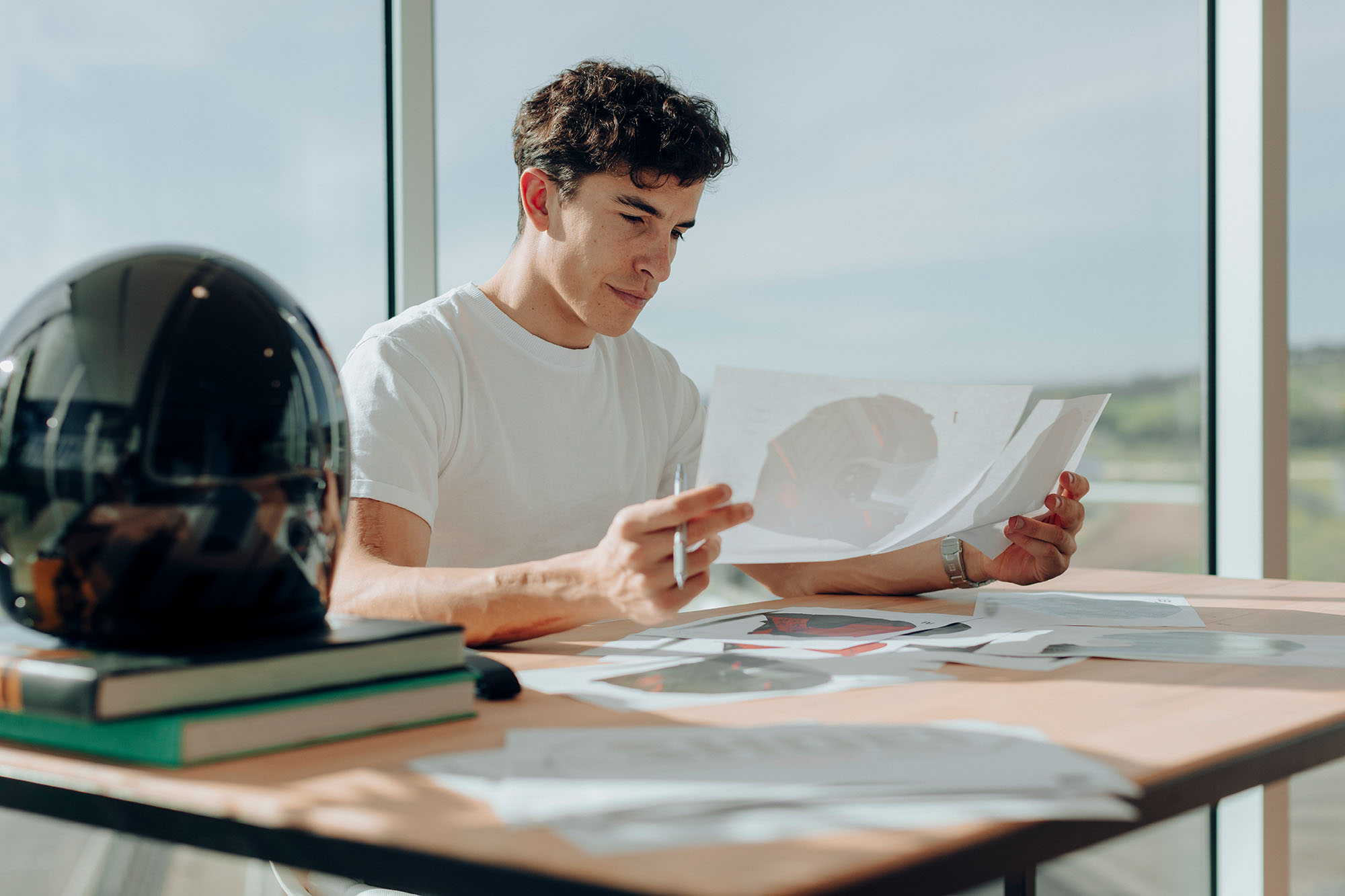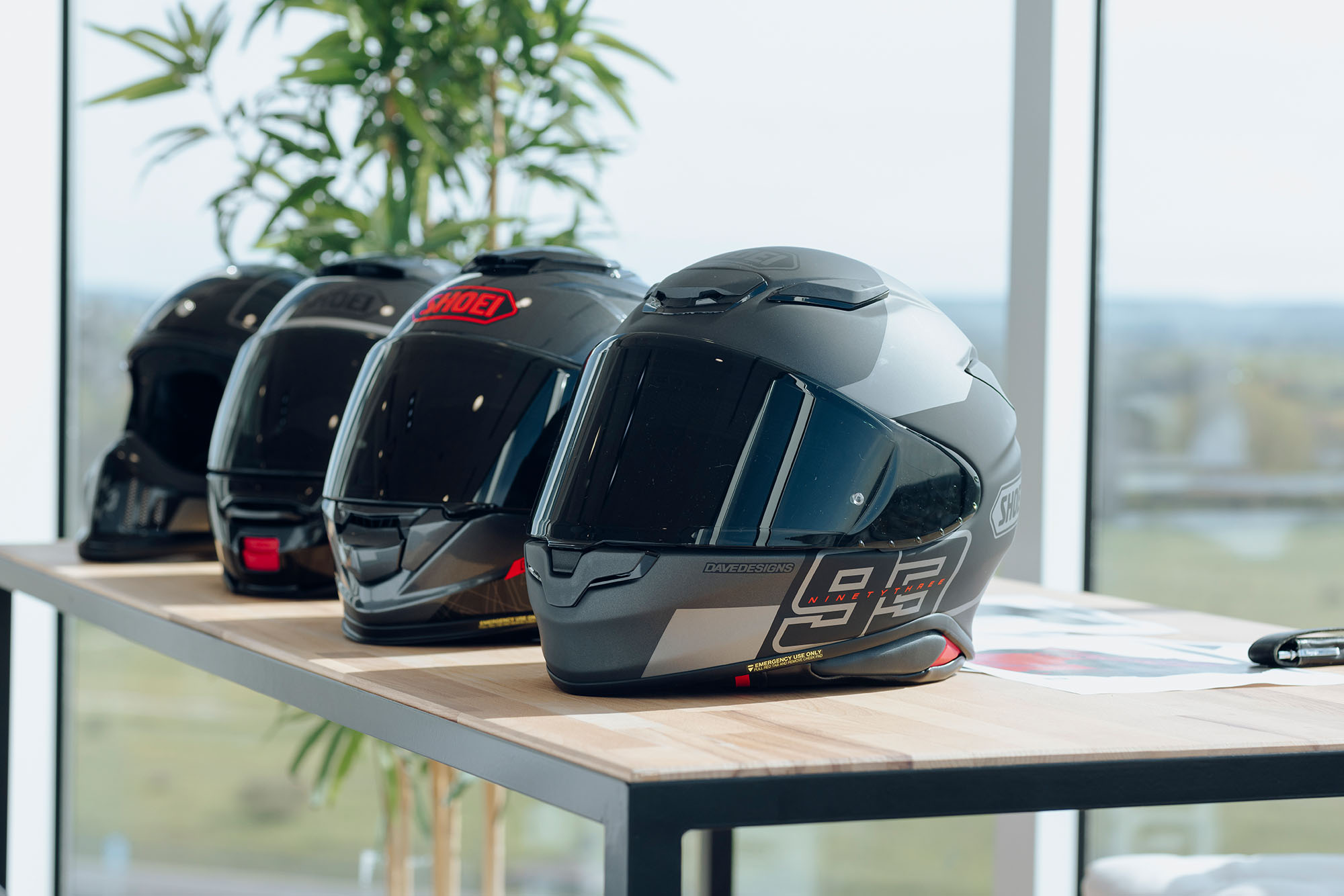 MM93 Collection
NXR2 Rush