Feature
Touch of the
Lucky Cat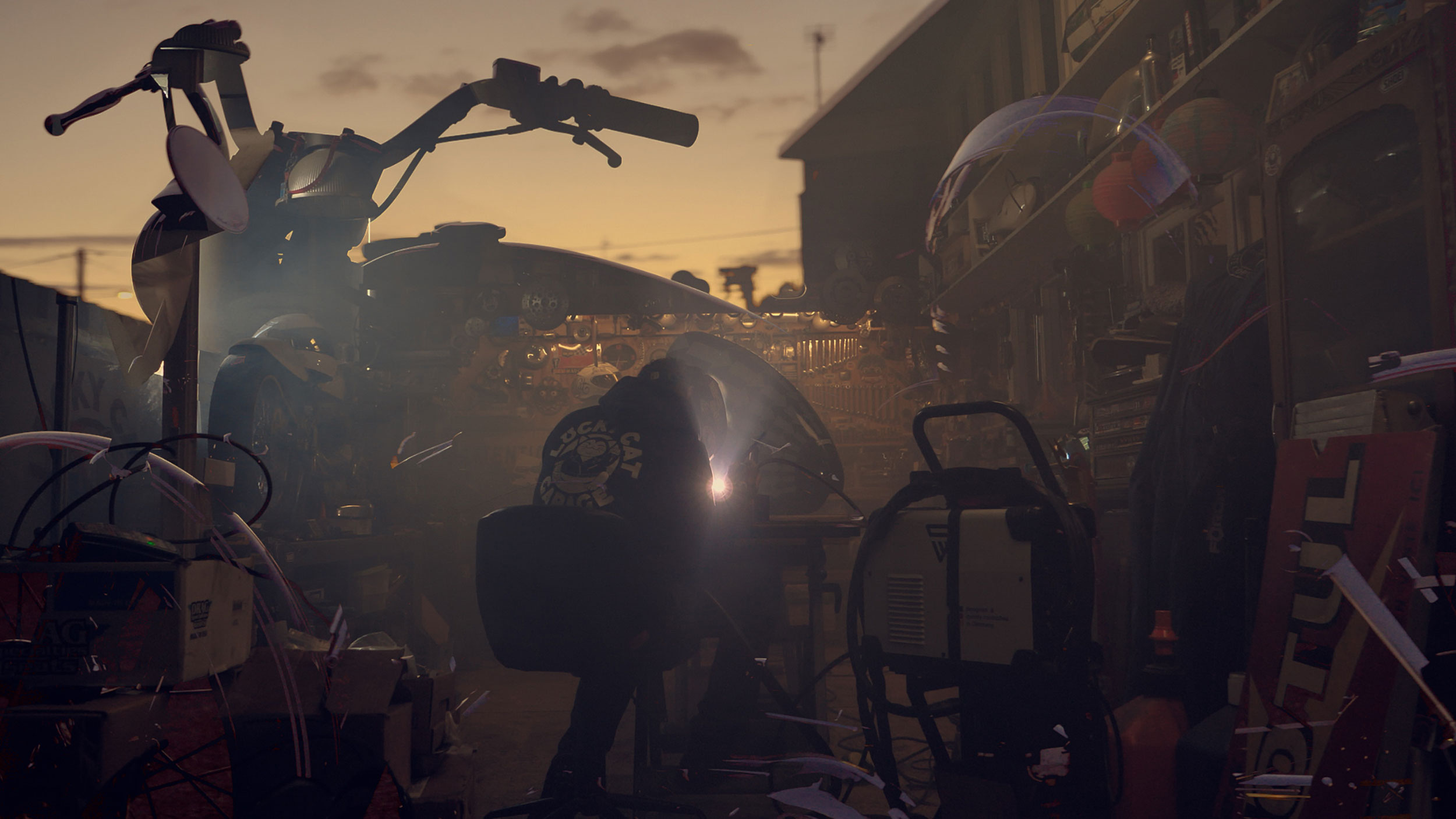 The "Lucky Cat Garage" is without a doubt one of the most famous faces of the new custom scene. Legendary, the appearances of Sebastian with the BMW Beamer at the acceleration races.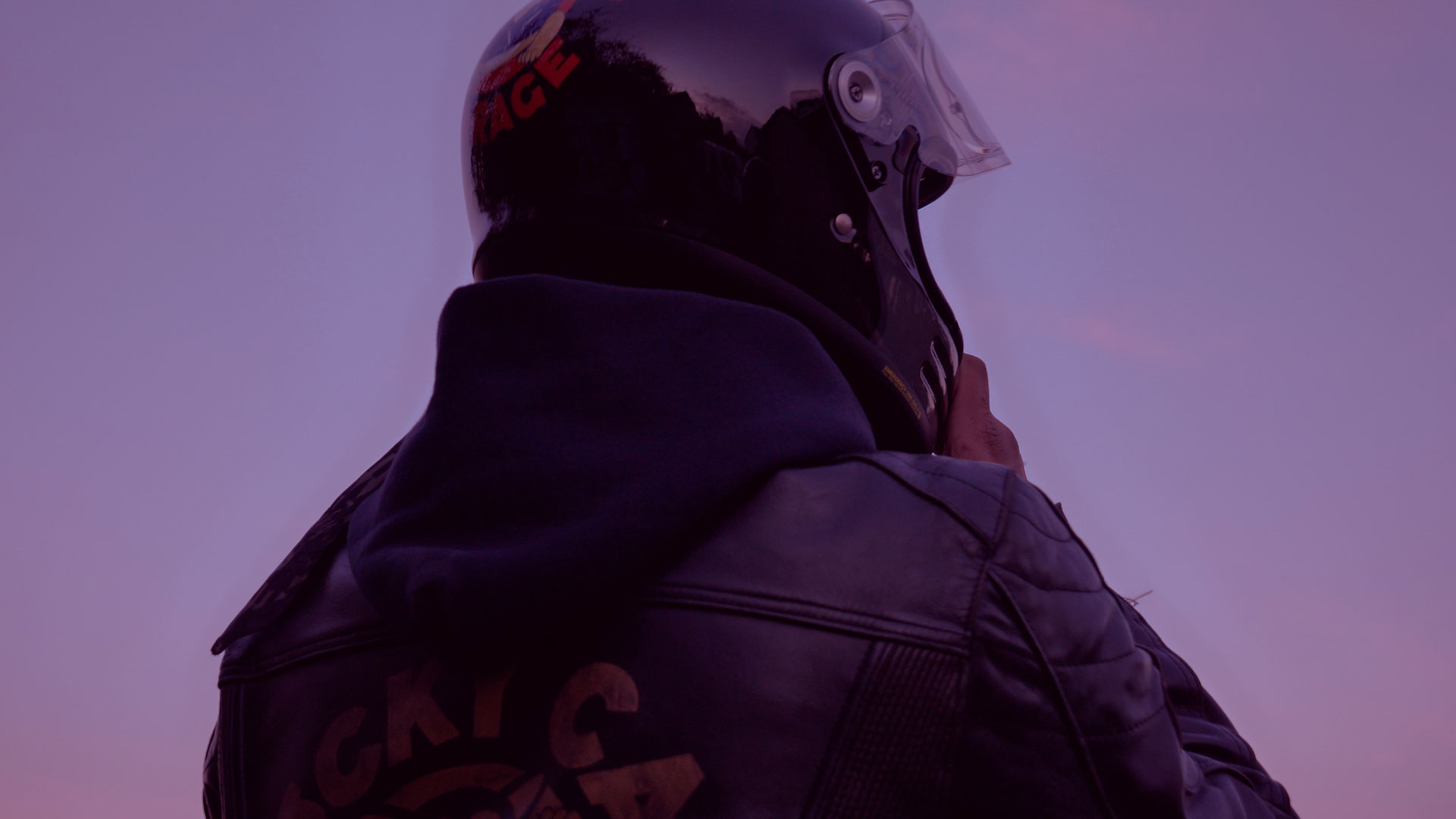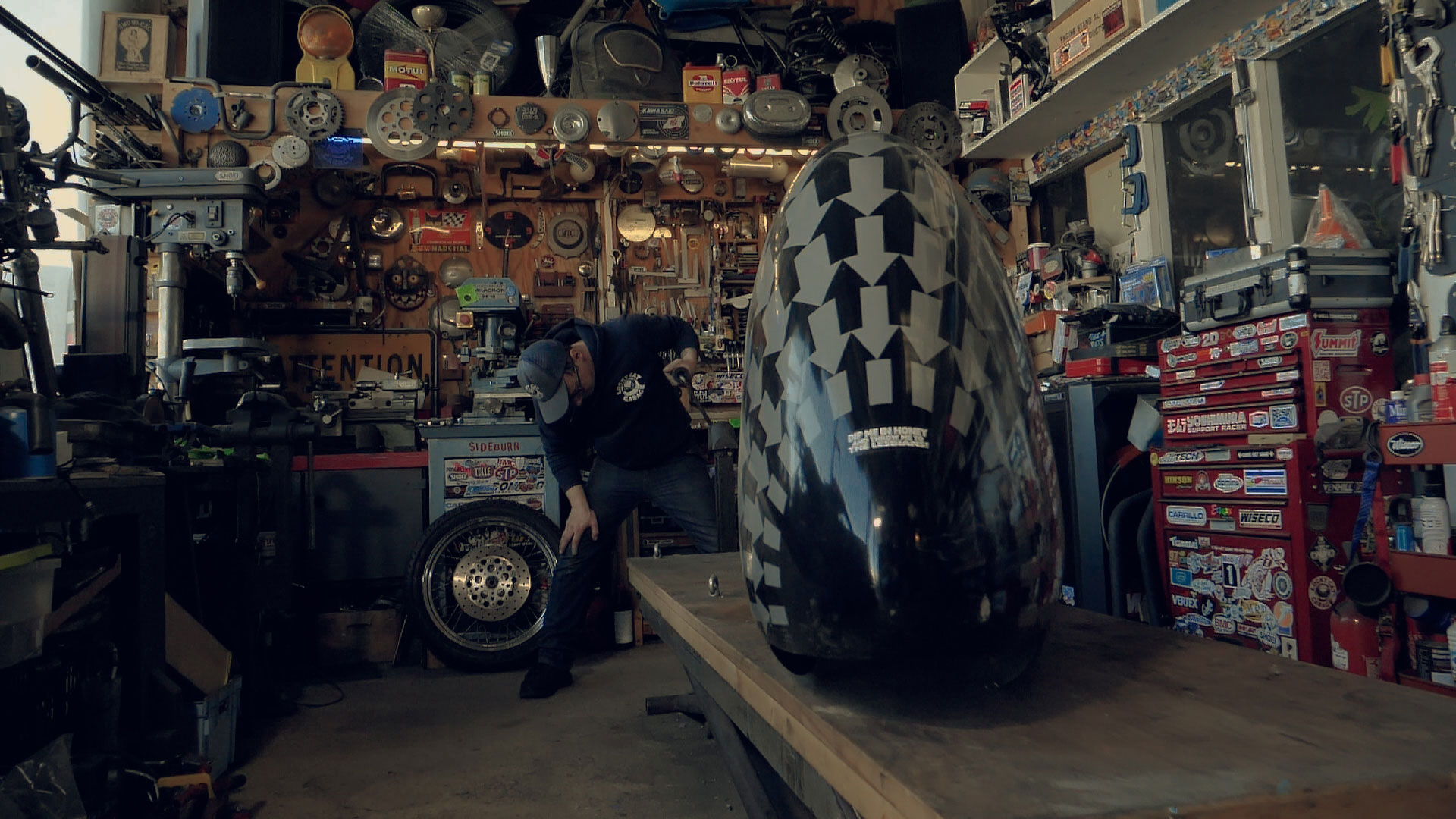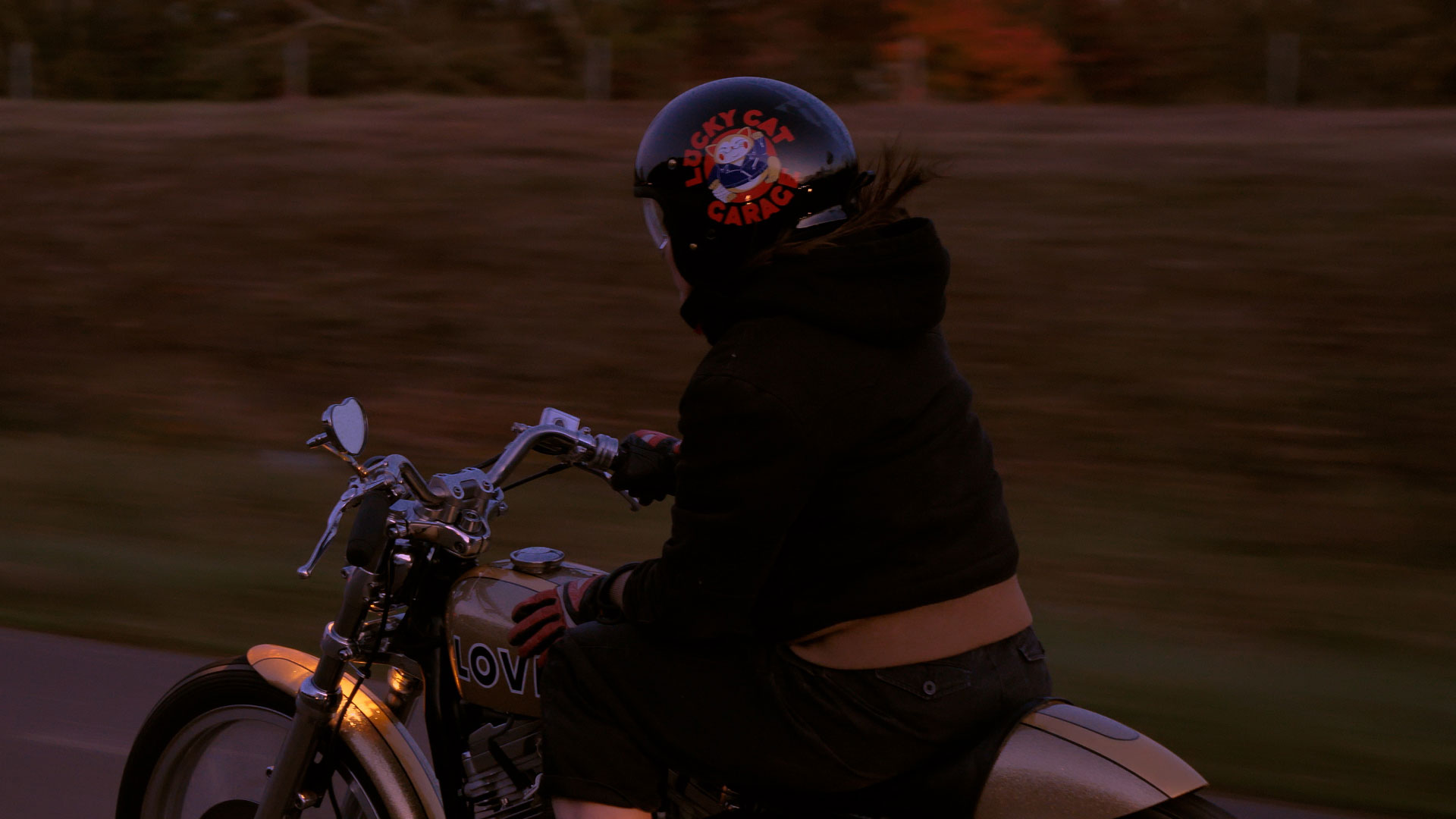 This was the starting point of the Sultans of Sprint, the epicenter of many legendary custom events. Mayham on and off the track with an unbelievable circus of creativity and friendship.
Shoei x Lucky Cat Garage Classic Editions
Seb and Lolo have been friends with Shoei forever and that's why Shoei has launched a Special Edition of some of our classic helmets with the design of the Screamer and the iconic logo of the Lucky Cat Garage.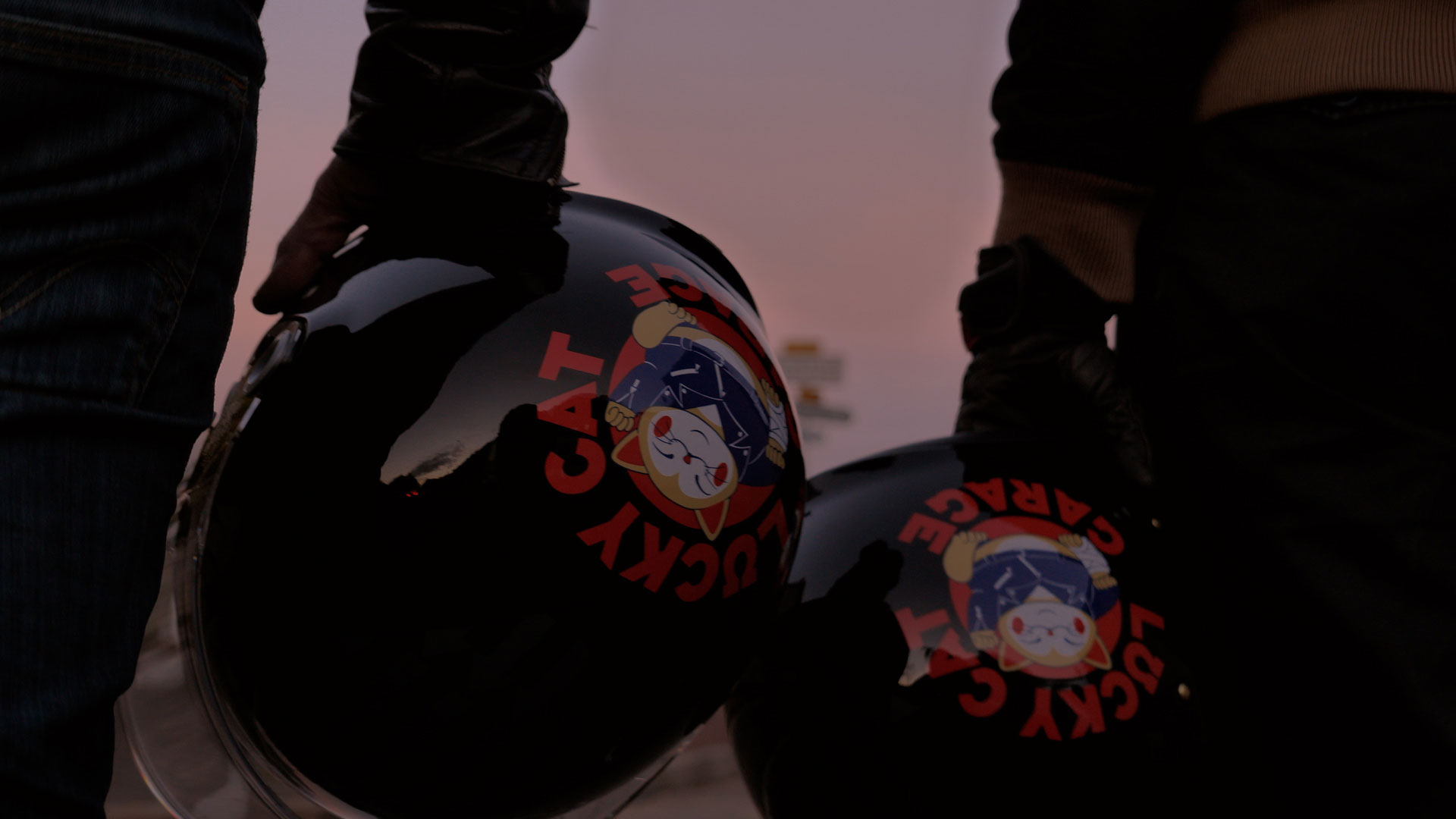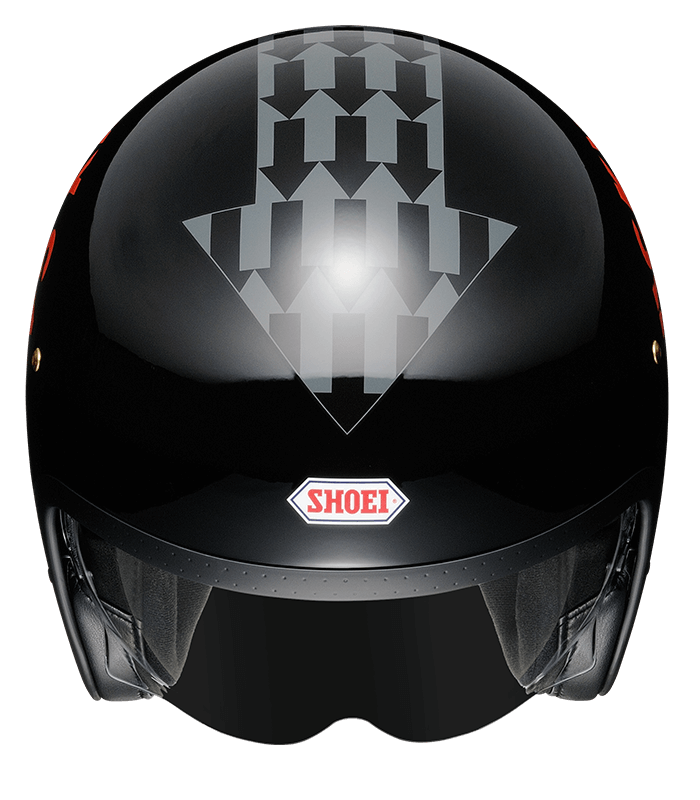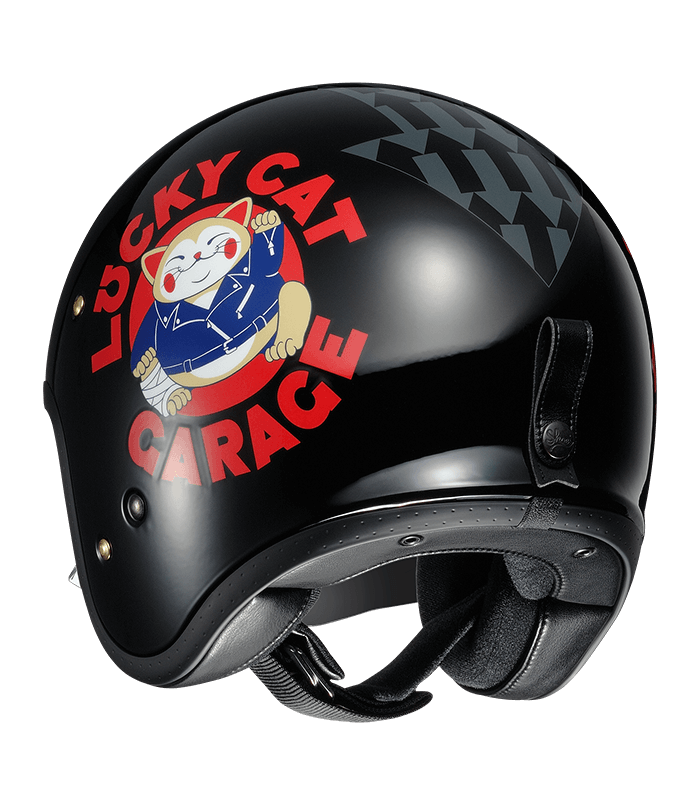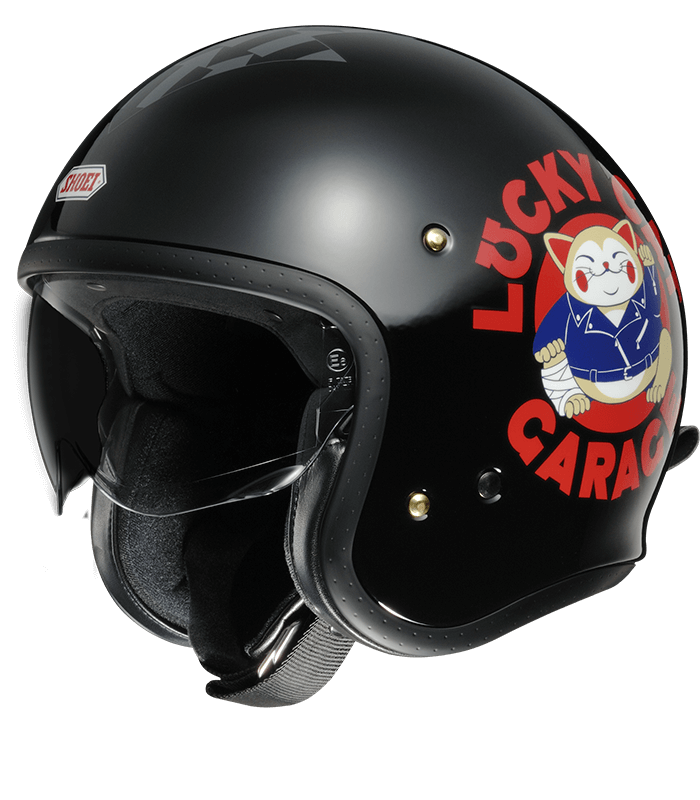 J·O Lucky Cat Garage Edition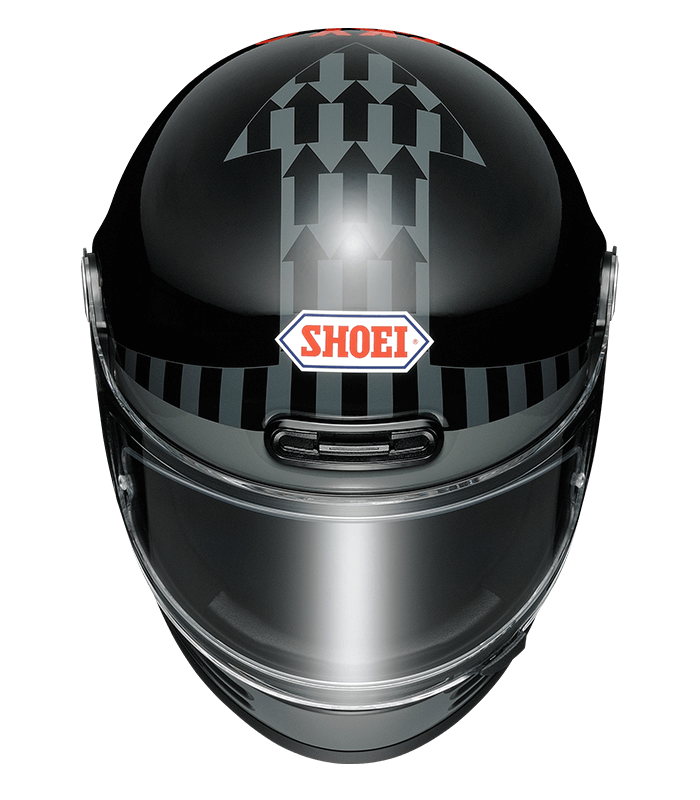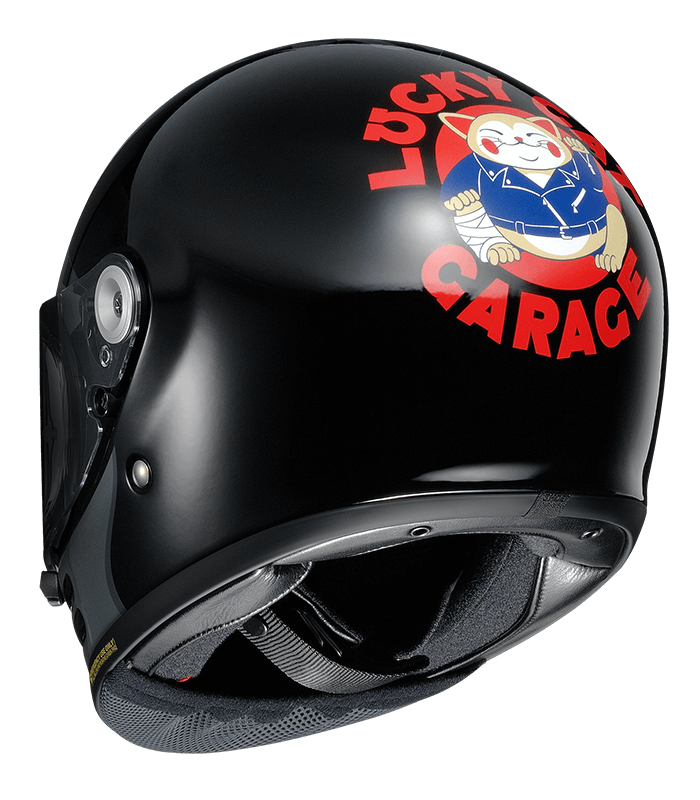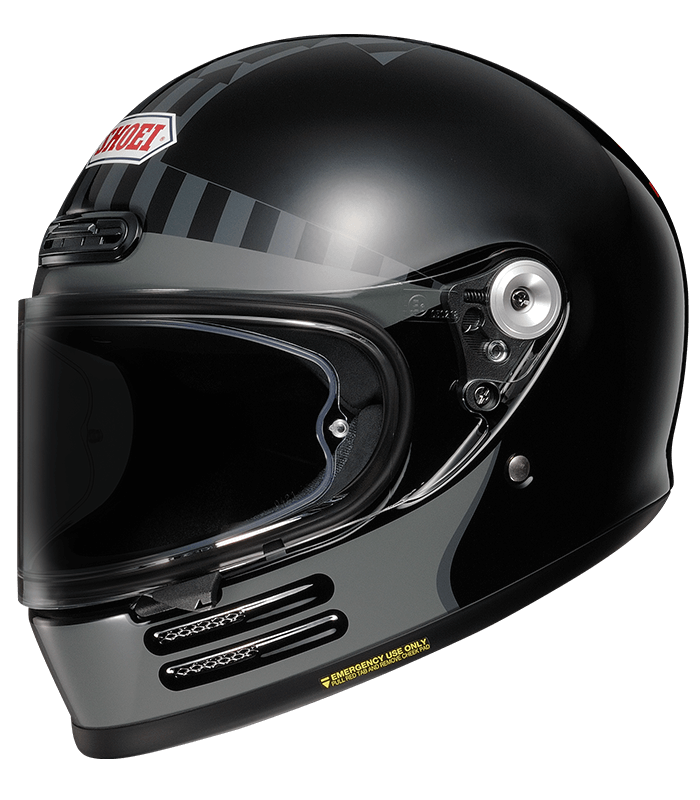 Glamster Lucky Cat Garage Edition