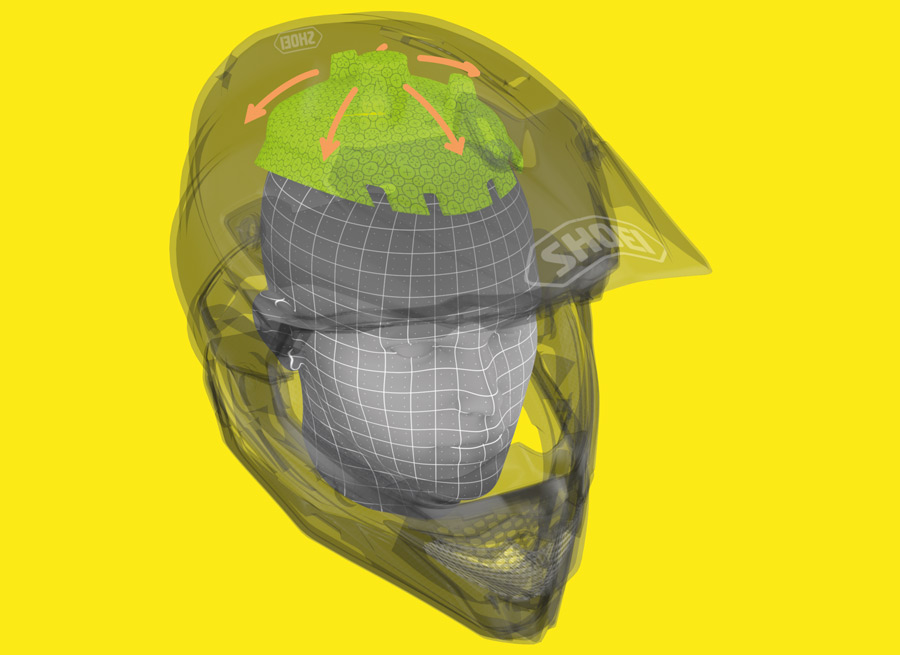 M.E.D.S. (Motion Energy Distribution System)
Additional layer of EPS liner reduces rotational acceleration energy in the event of an accident.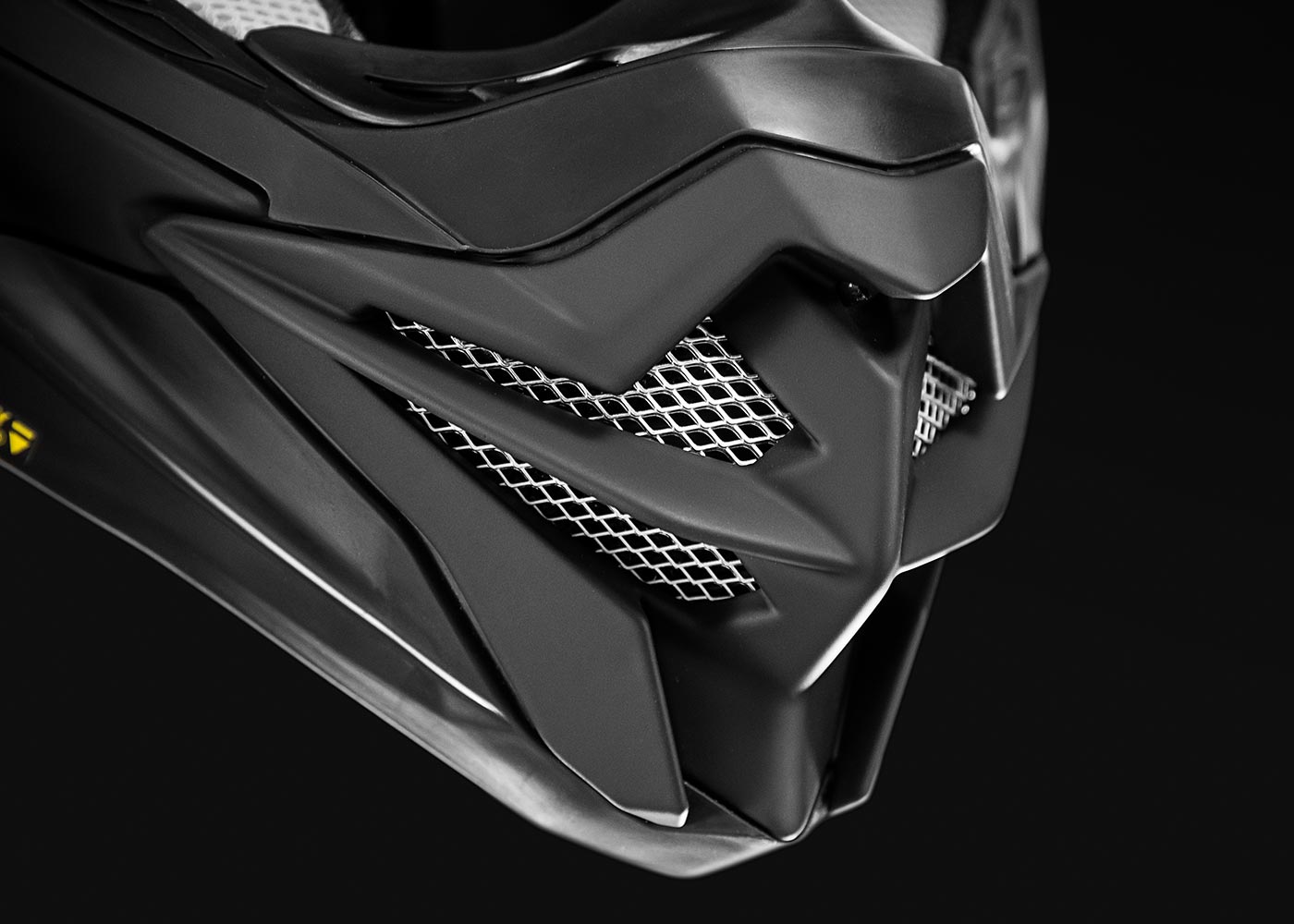 More fresh air
Additional inlets for optimised performance. Perfectly integrated into the helmet shell.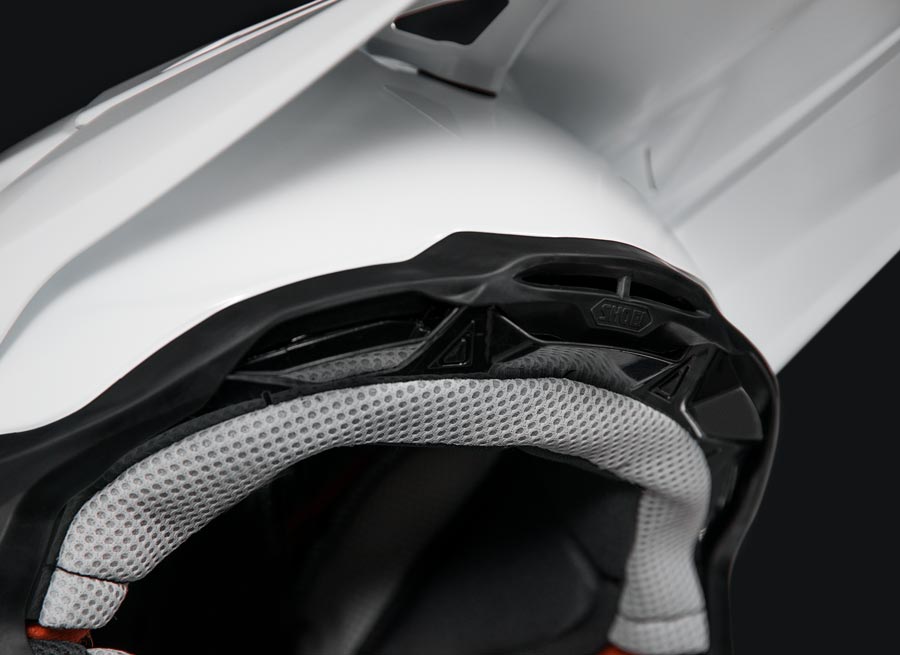 3D Max-Dry pads
Breathable and moisture absorbent. Available in different sizes for perfect fit. Detachable, washable.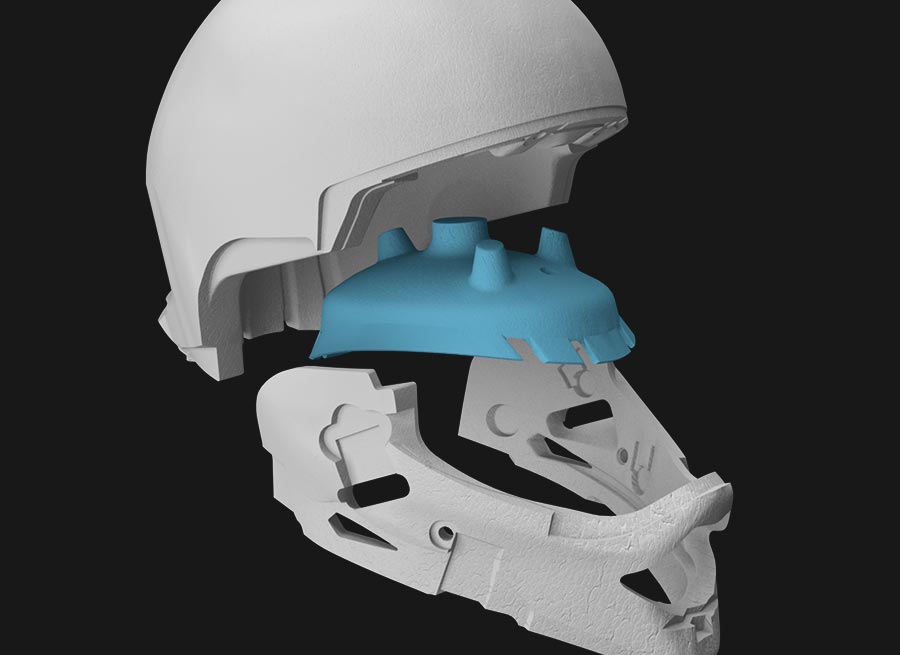 Innershell
3-piece EPS liner system with multiple densities. Optimised protection through EPS elements with different shock absorbing levels.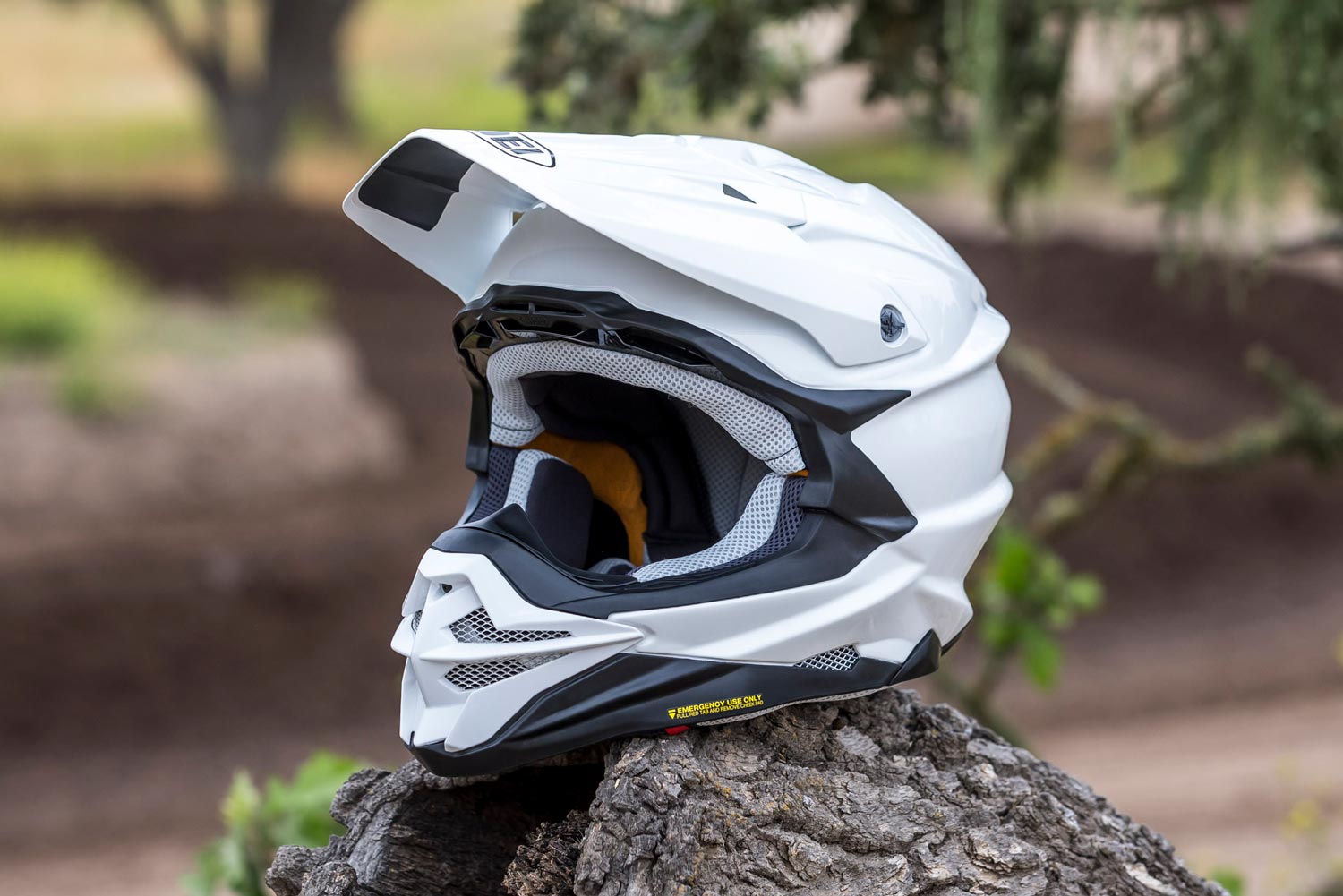 E.Q.R.S. rescue system
Emergency Quick Release System for easy helmet removal in case of an accident. Pull to remove cheek pad.