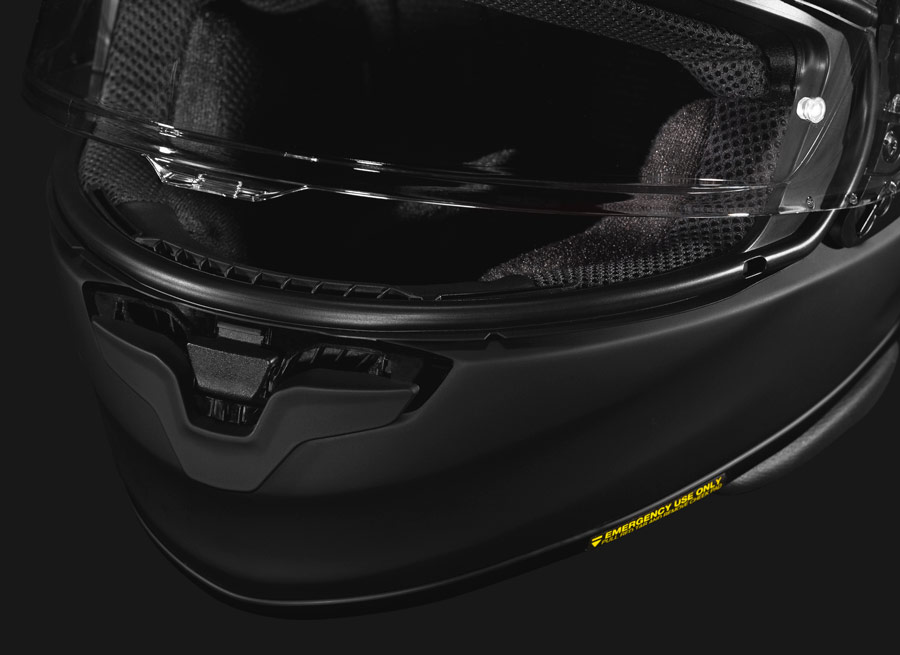 Ventilation
Multiple venting and extraction. 6 Inlets on brow & chin. 4 Outlets at the rear.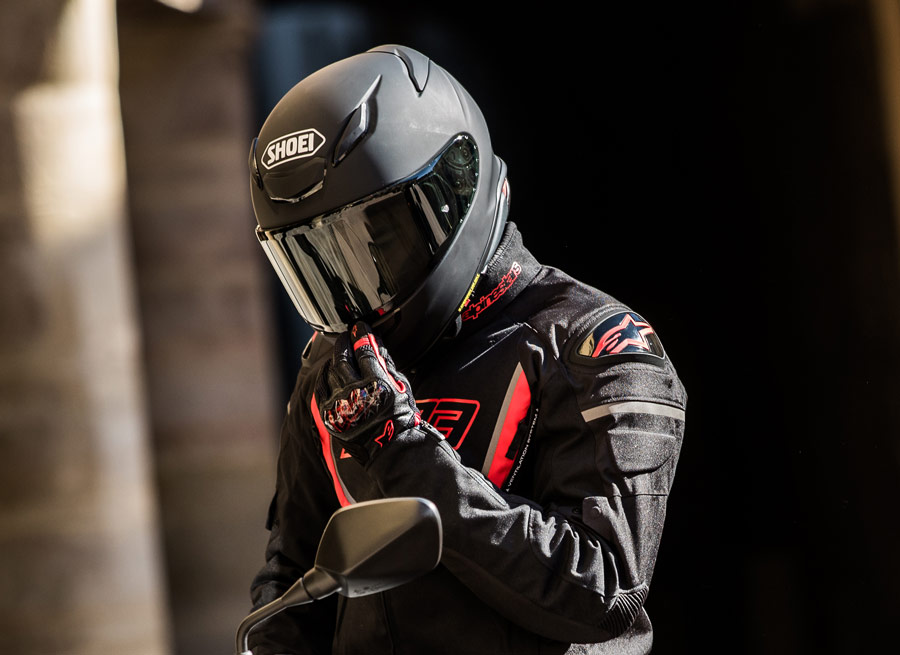 Visor
Mist-retardant CWR-F2 Pinlock® visor. NEW! Central locking mechanism, easy handling.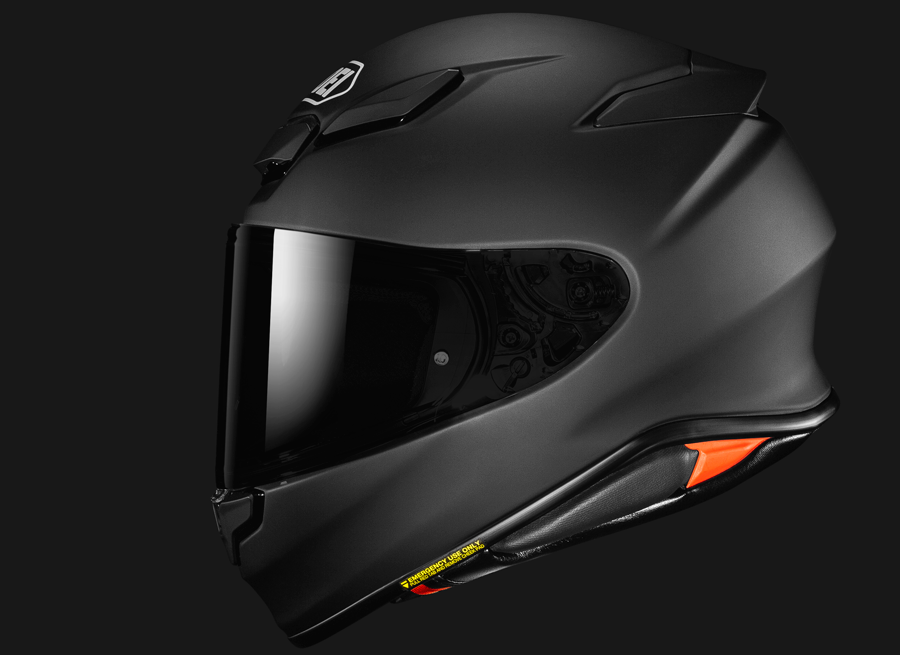 Visor
2-D shape, pure racing appeal!
New Pinlock® position, no distraction in view.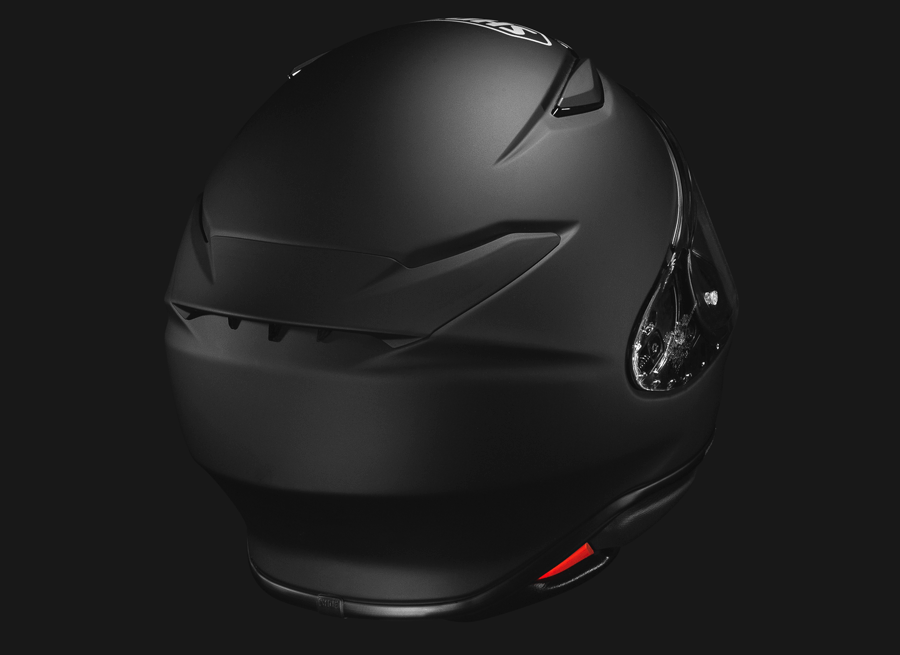 Aerodynamics
Developed in Shoei's wind tunnel. 6%* reduction in lift and 4%* reduction in drag.


*Compared to NXR.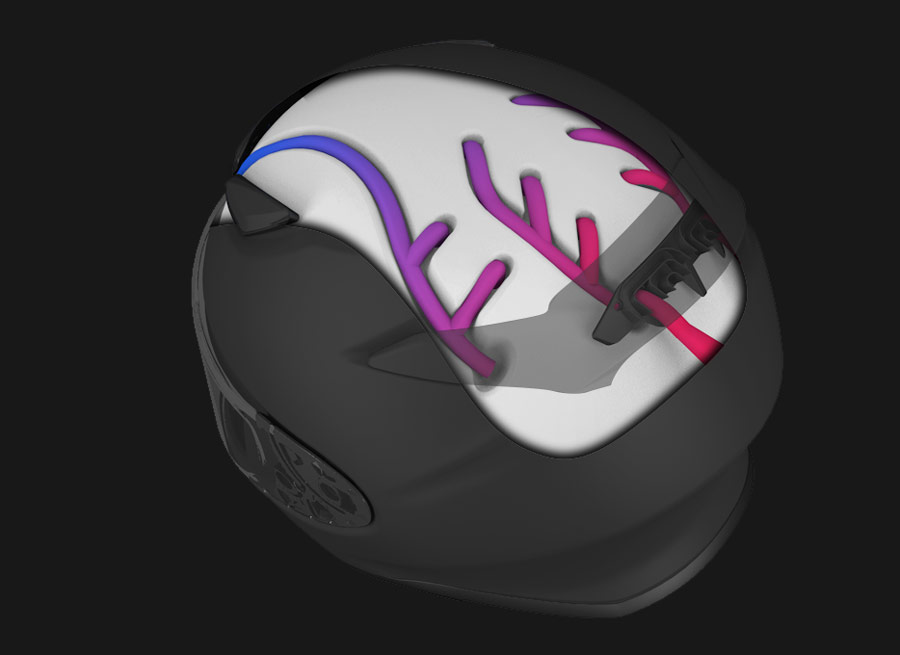 Innershell
EPS liner system with multiple densities. Optimised protection through EPS elements with different shock absorbing levels.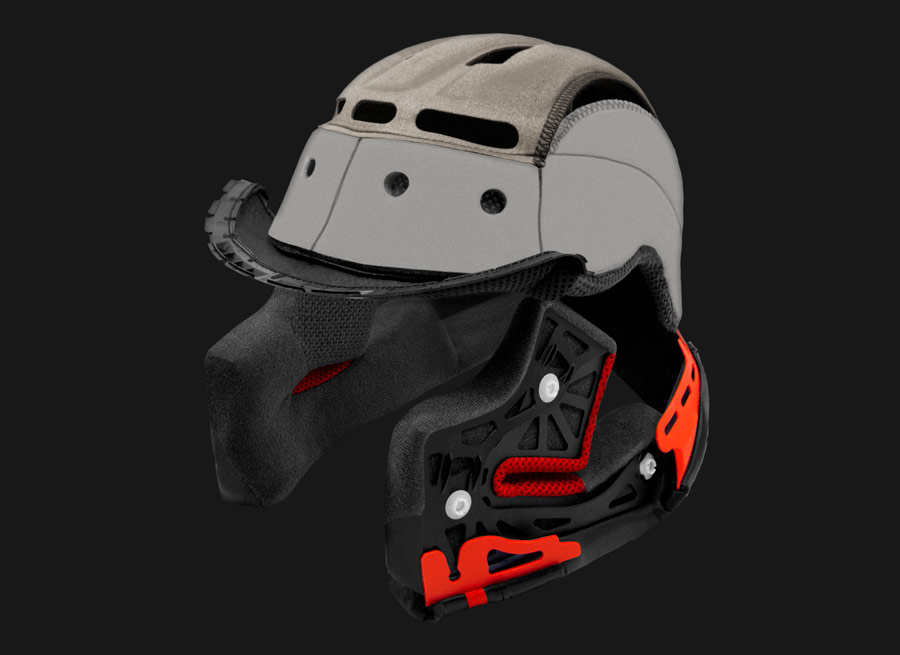 Wearing comfort and proper fit
Shoei padding is modular. You can choose the right size of every individual part and combine them to fit perfectly.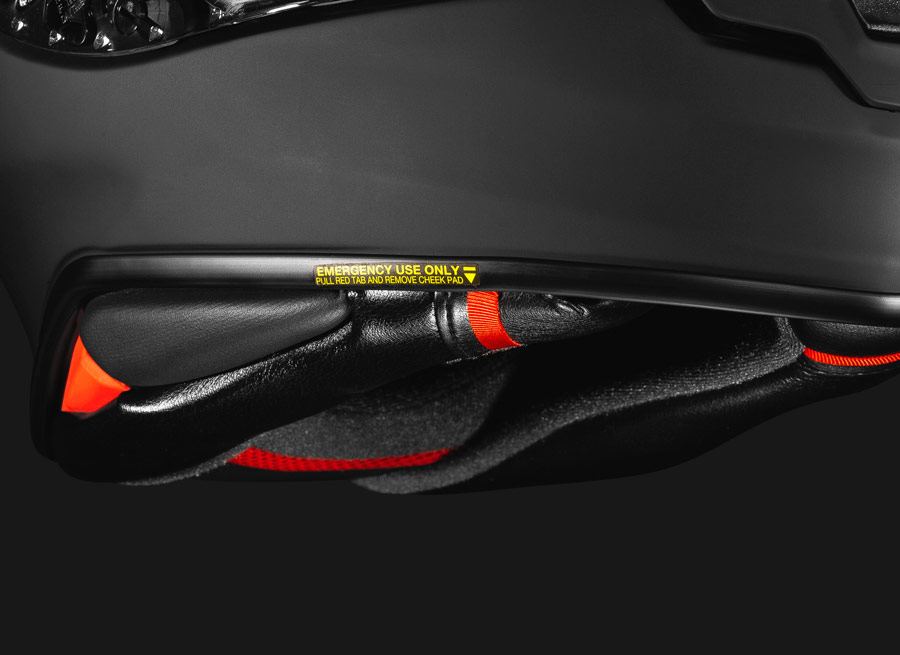 E.Q.R.S. rescue system
Emergency Quick Release System for easy helmet removal in case of an accident. Pull to remove cheek pad.